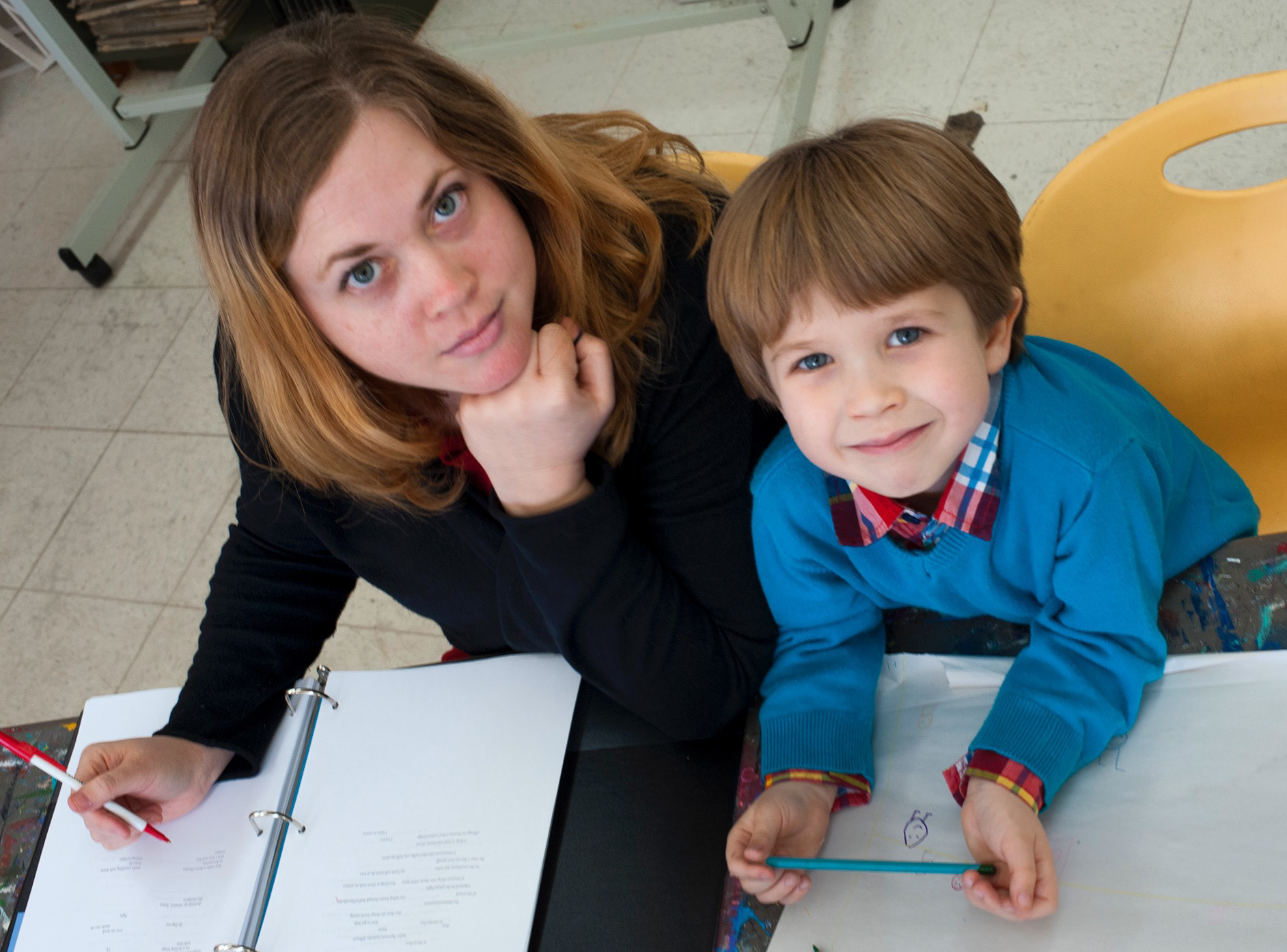 Jessica Smith is a teacher, librarian and writer. She earned her B.A. and M.A. in

Comparative Literature

and Poetics and M.L.S. at SUNY Buffalo and her M.F.A. in Creative Writing at

Miami University of Ohio

. She has taught English Composition, German, Poetry, and literature survey classes in grades 4k-12 and college. In addition to working as a high school and public librarian, she has archived for the University at Buffalo Poetry Collection, the Mandeville Special Collections Library, and Internet Archive (for New York Public Library). Smith's creative work includes poetry books 

Organic Furniture Cellar, Life-List, How to Know the Flowers, 

and multiple chapbooks; she founded

name

and

Foursquare

magazines and Coven Press and curated the Indian Springs School Visiting Writers Series and the

Treehouse Reading Series

. She currently teaches Composition online at Clermont College (University of Cincinnati). She lives in Birmingham, AL with her son Paul and a small zoo of pets.
M.L.S., SUNY Buffalo, 2010
M.A.E., Secondary Education, University of Alabama at Birmingham, expected 2021 (portfolio)