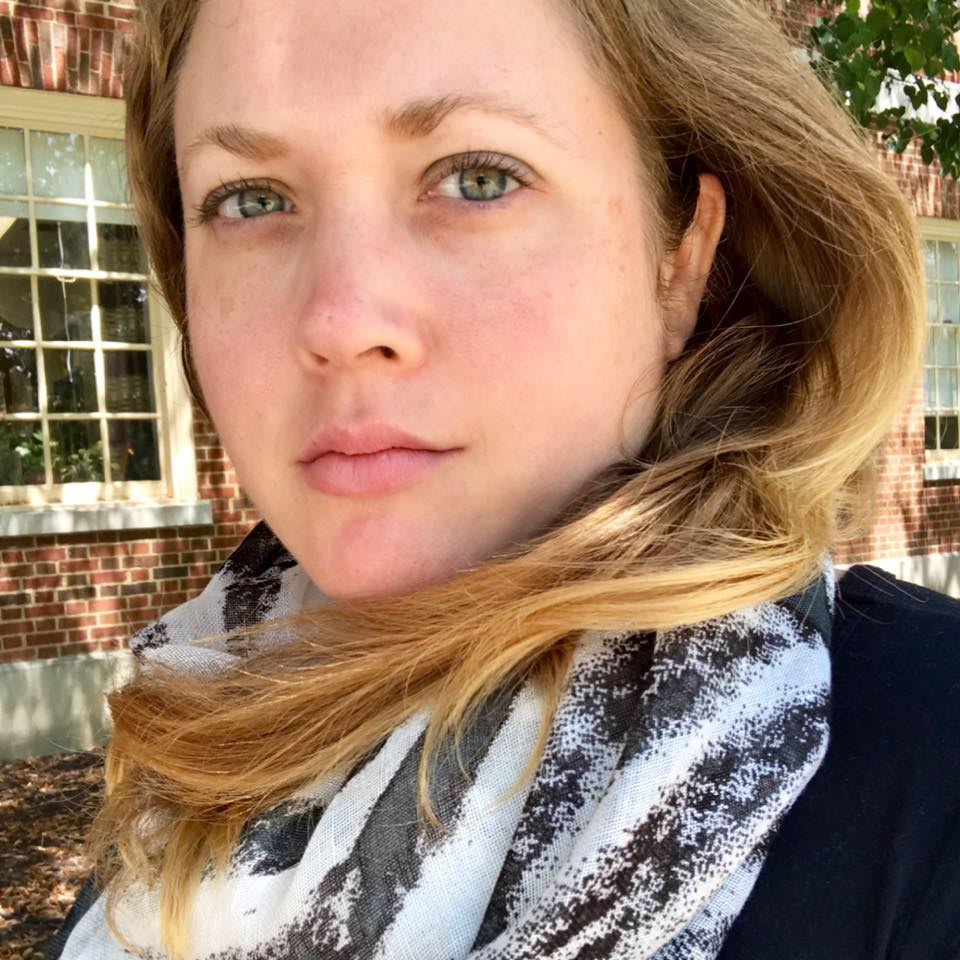 Jessica Smith is a teacher, librarian and poet. Her interests include book arts, small press publishing and acquisitions, philosophy and contemporary experimental poetry. Smith earned her B.A. and M.A. in Comparative Literature and M.L.S. at SUNY Buffalo and is working towards an MFA in Creative Writing at Miami University. She has taught a range of courses including Composition, German, Poetry, and literature survey classes (World Literature, Feminist Literature, Wilderness Literature, Experimental Literature) in grades 4k-12 and college. She has archived for the University at Buffalo Poetry Collection, the Mandeville Special Collections Library, and Internet Archive (for New York Public Library). Jessica Smith's poetry includes books 

Organic Furniture Cellar, Life-List, How to Know the Flowers, 

and multiple chapbooks; she founded

name

and

Foursquare

magazines and Coven Press. She currently teaches at the University of Alabama at Birmingham (UAB) .
Ph.D., English, University of Virginia, 2005-2007 (abandoned)