Foursquare Magazine was a monthly broadside (single-sheet) magazine featuring experimental poetry by women, with cover art designed by women, encased in fabric sleeves. There are three years of monthly editions plus special editions featuring single authors. 2006-2010.
In 2010, Foursquare was featured as an "Indie Innovator" in Poets & Writers magazine.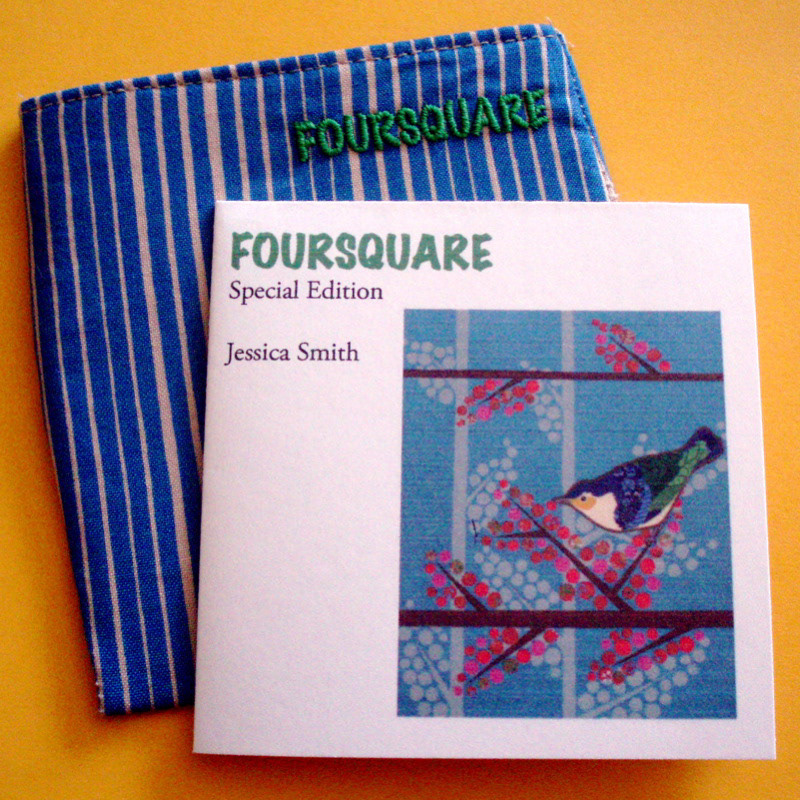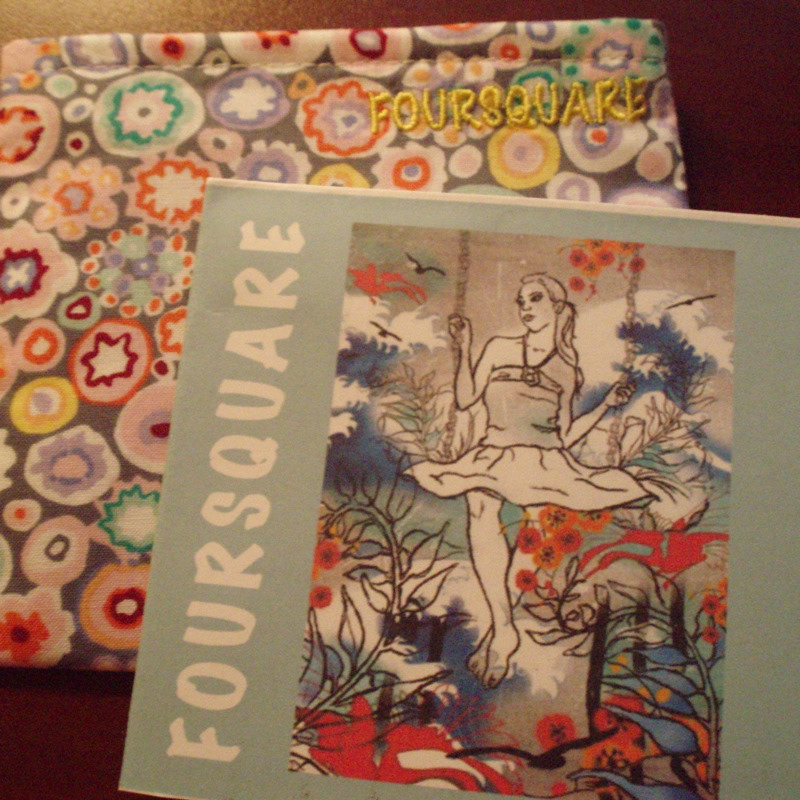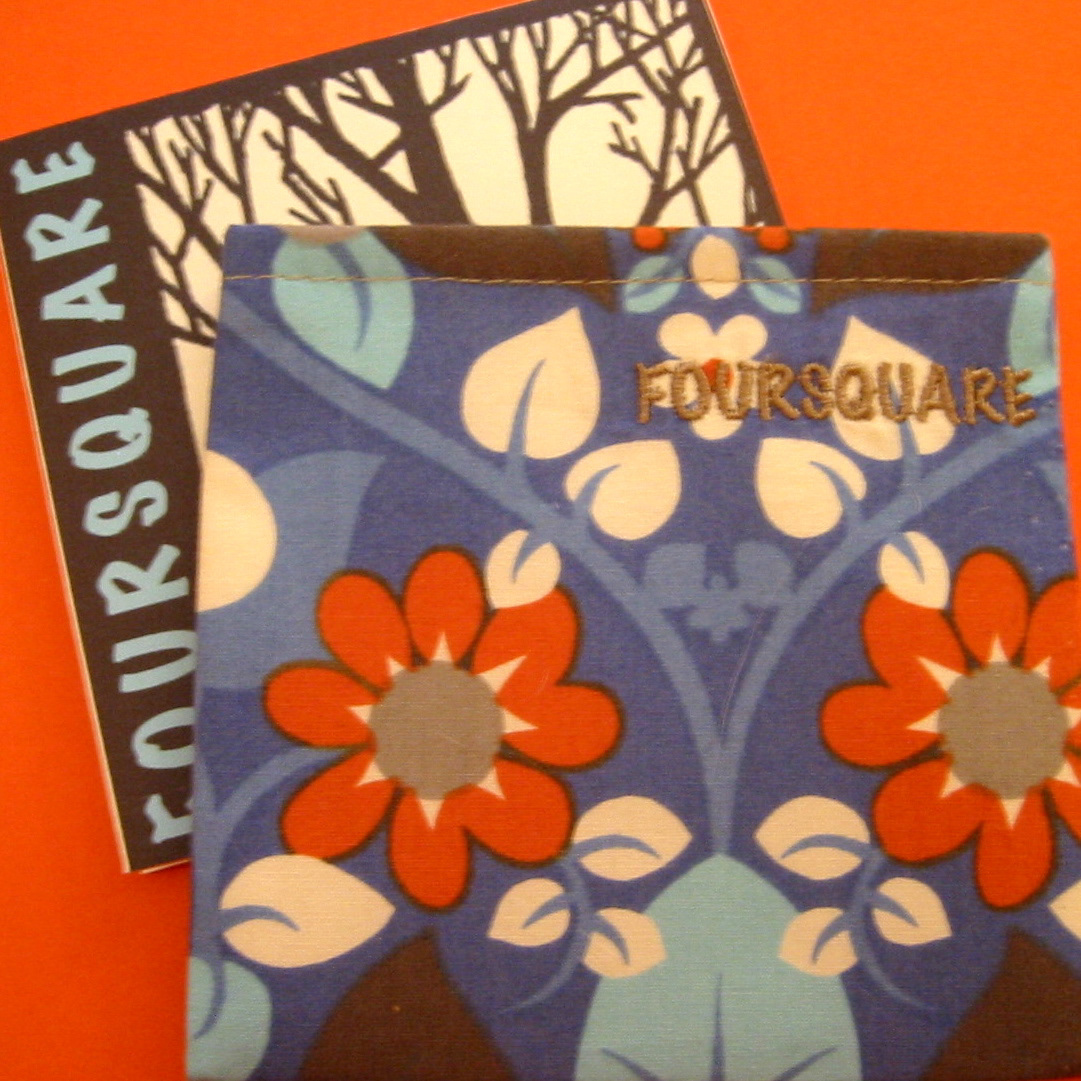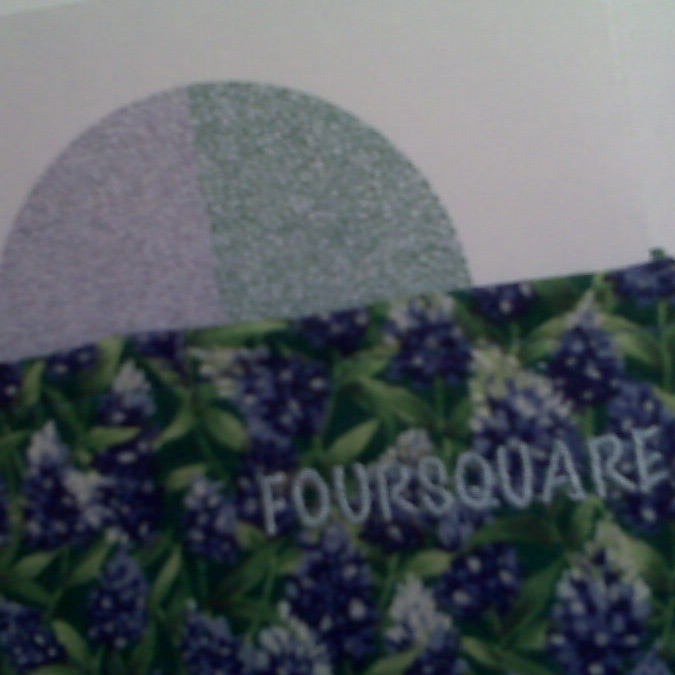 The insides of Foursquare comprise a single sheet of paper folded into four squares (like the children's game). One side contains the front cover, colophon, and author information. The reverse contains four poems. I designed the Foursquare logo and each issue using Adobe Illustrator and Photoshop.
Begun in 2000 with a grant from poet Robert Creeley, name magazine is the literary magazine of SUNY Buffalo. Its design started as a collaboration between the (poet) editors and artist Chelsea Warren. Interiors and ephemera were designed with Word, Quark, Photoshop, and Illustrator. Current issues edited by Buffalo students continue to experiment with book arts.