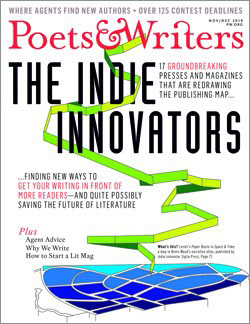 In 2010, Foursquare was featured as an "Indie Innovator" in Poets & Writers magazine.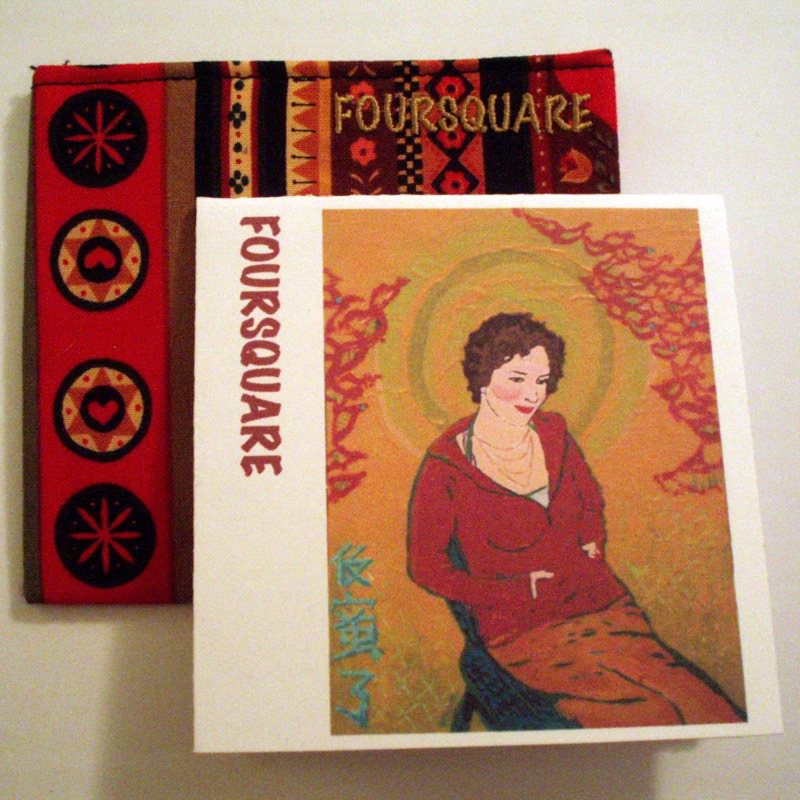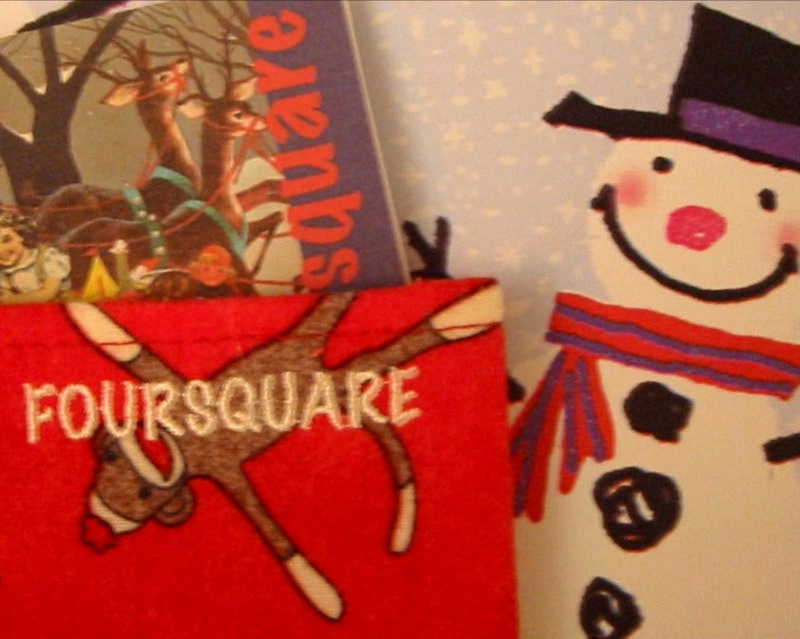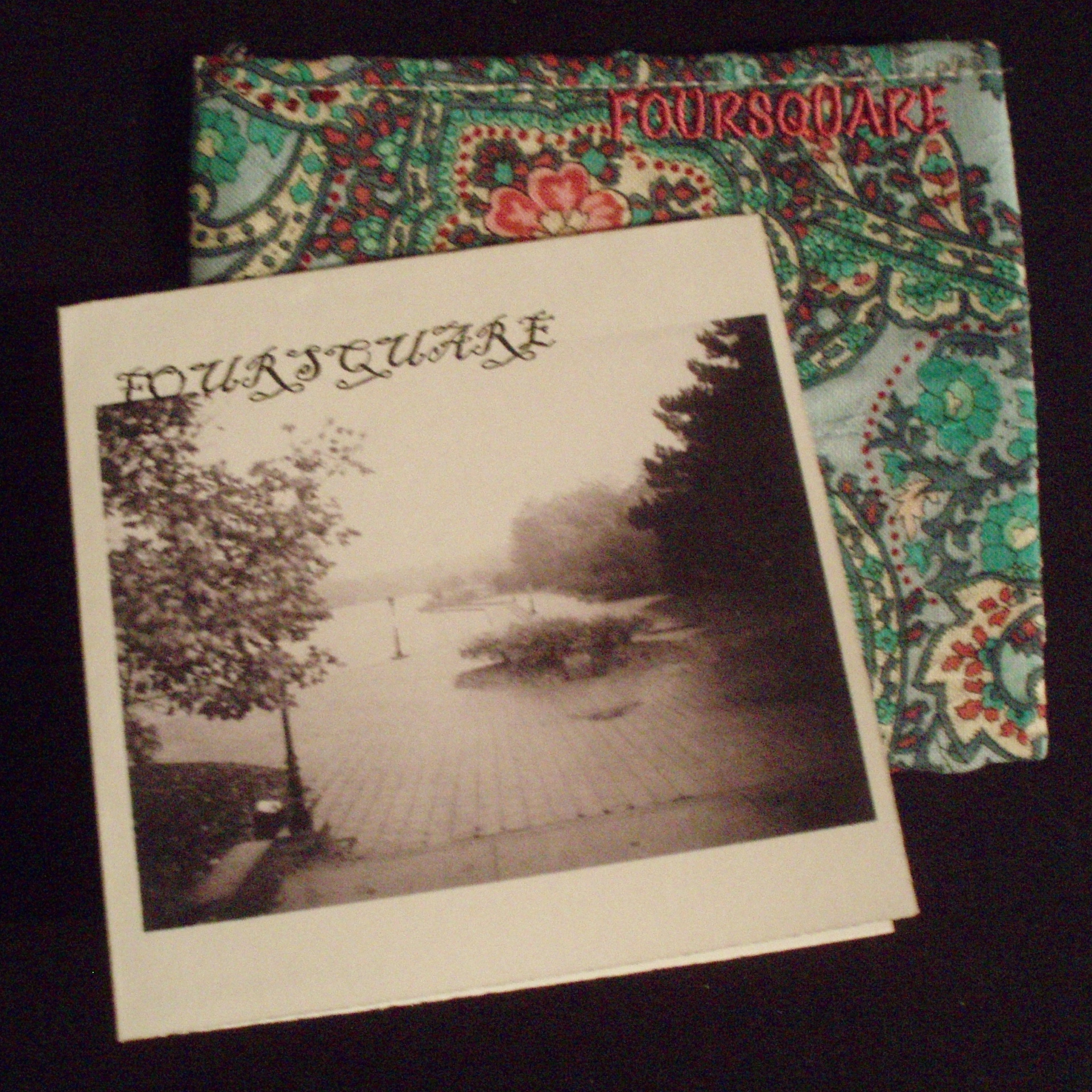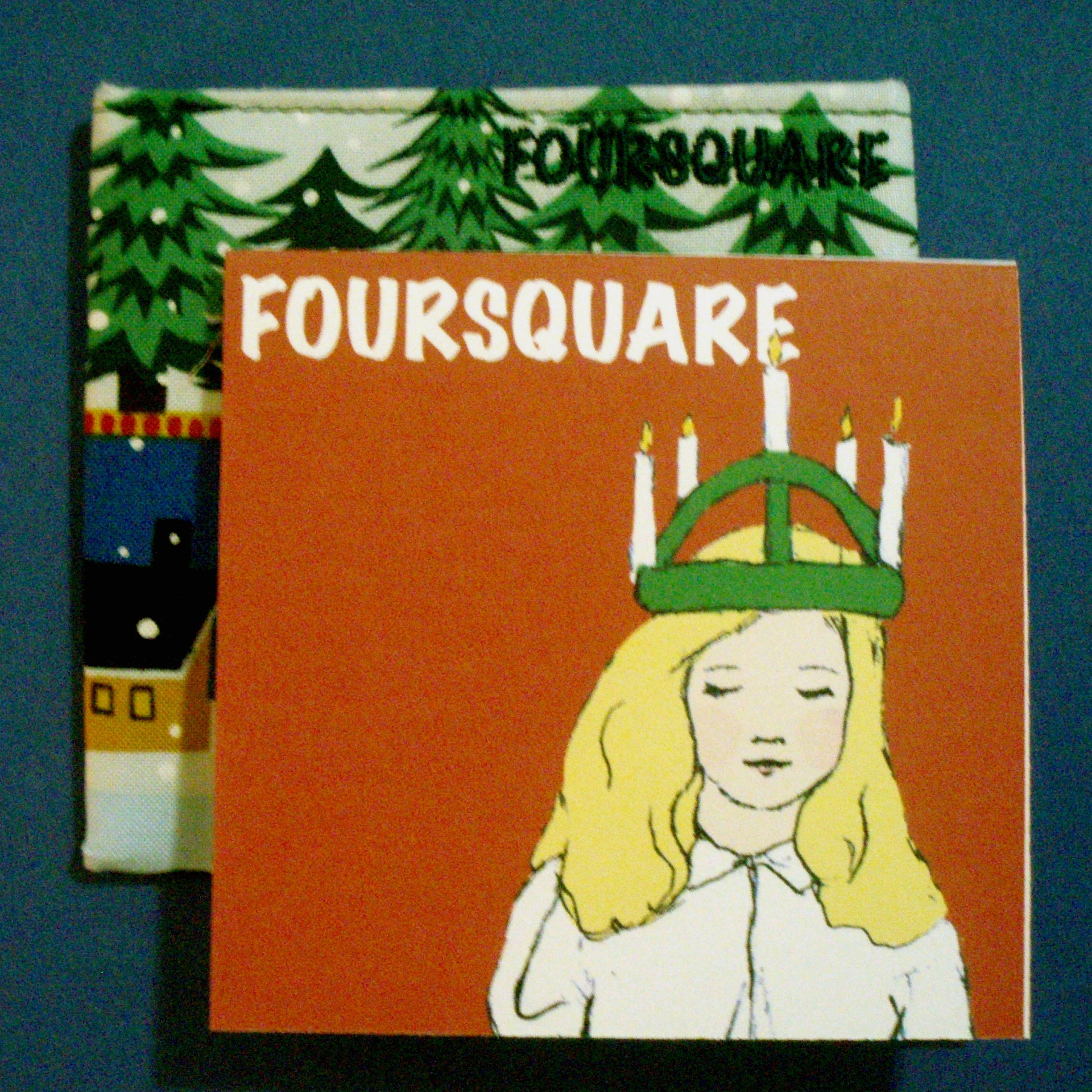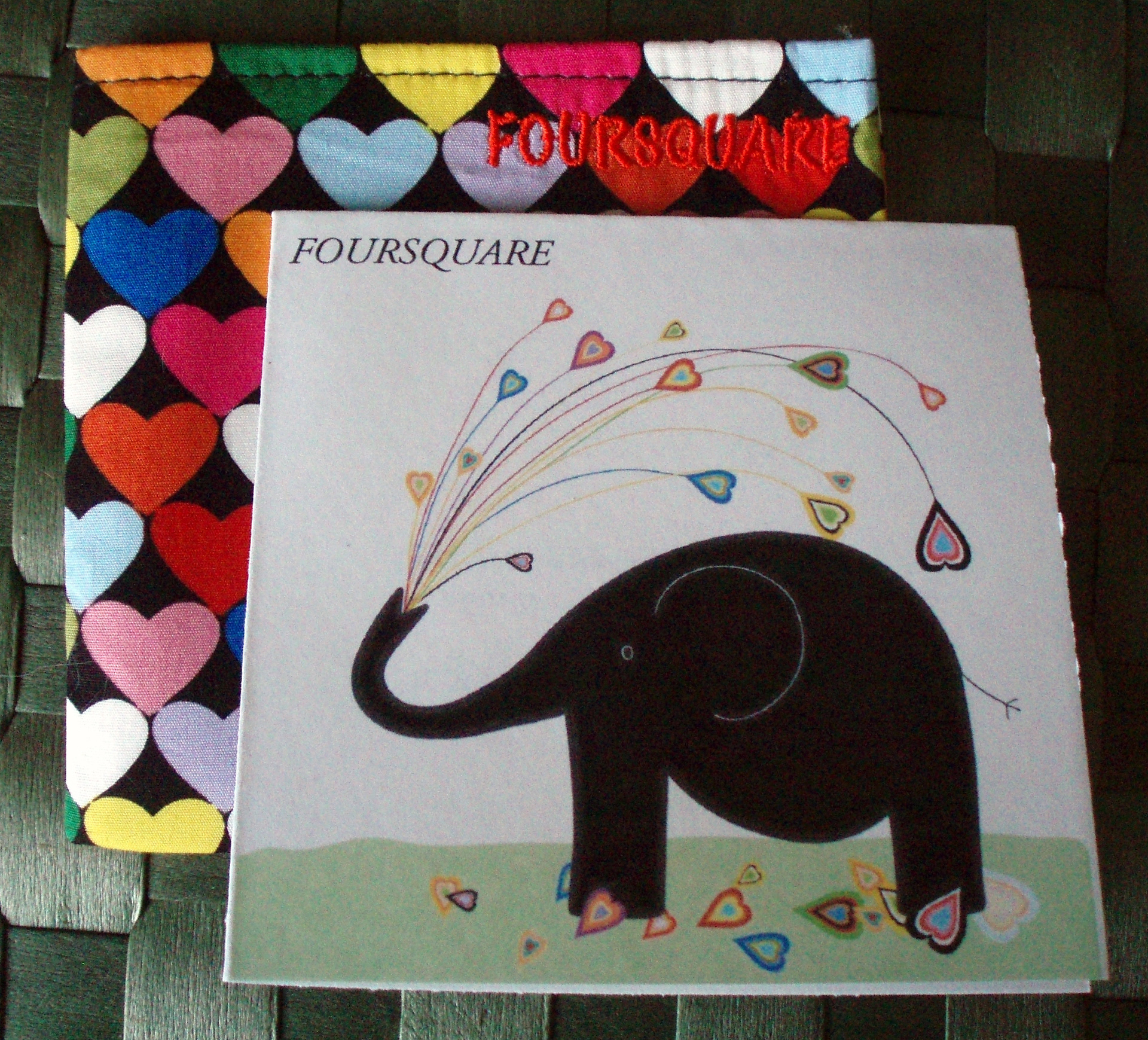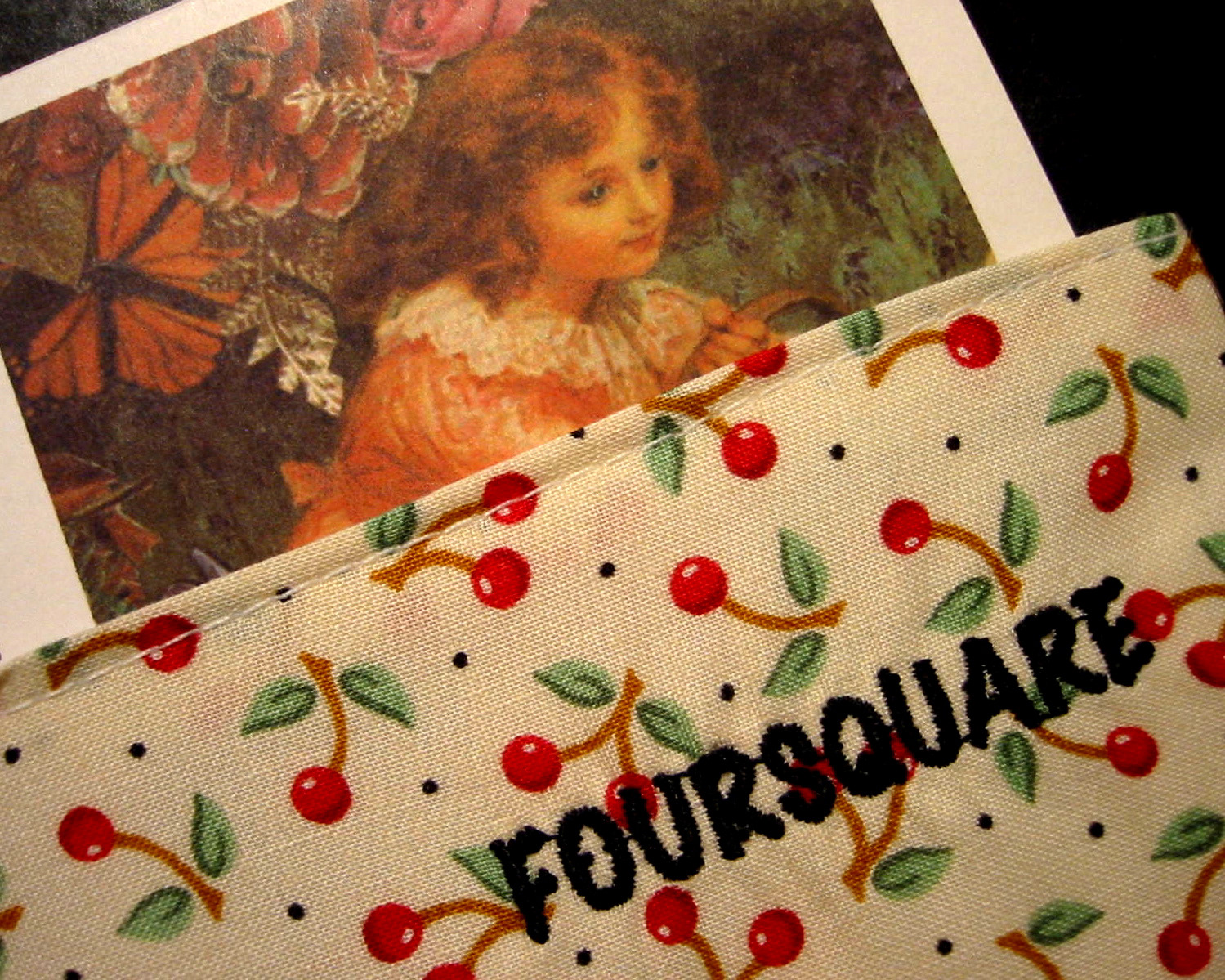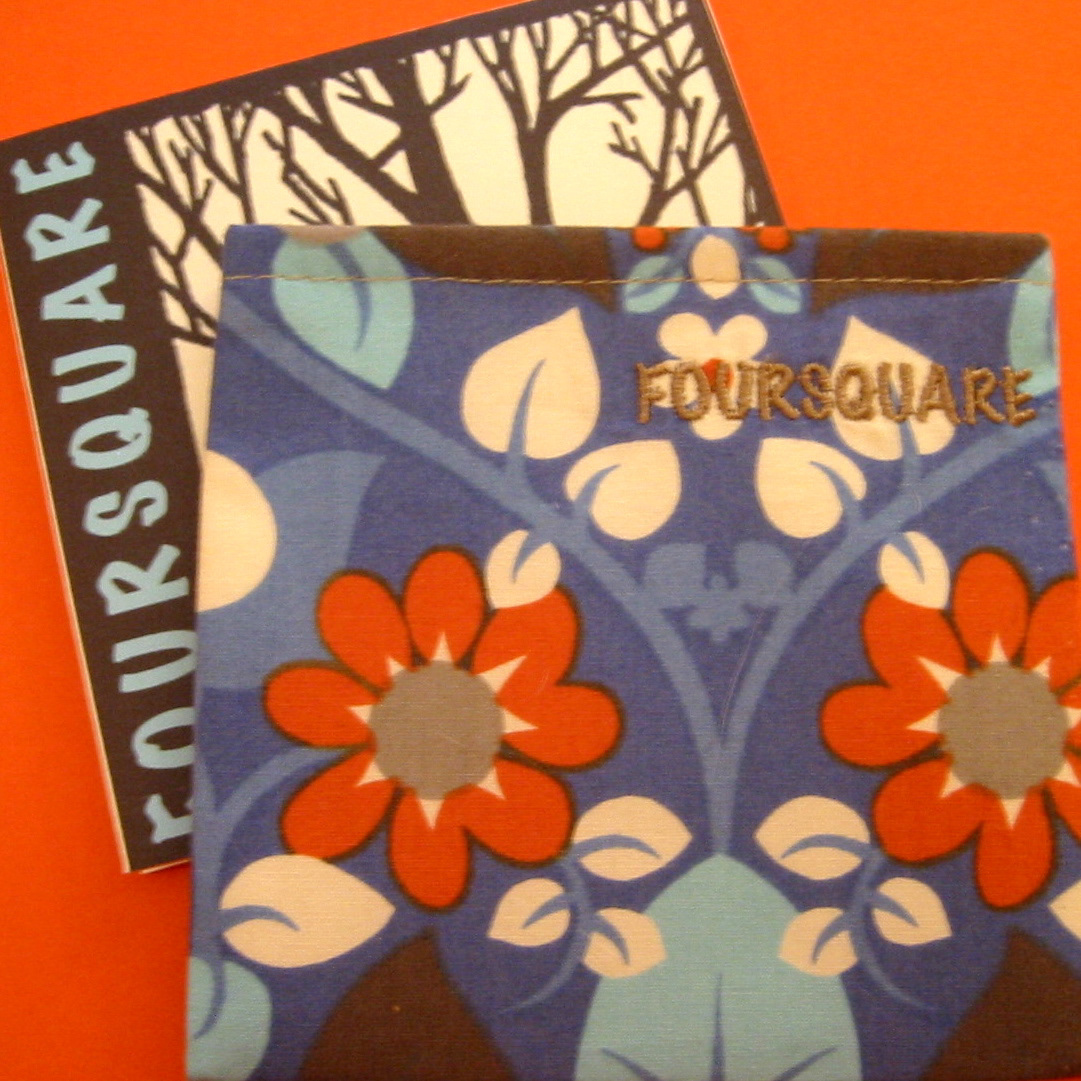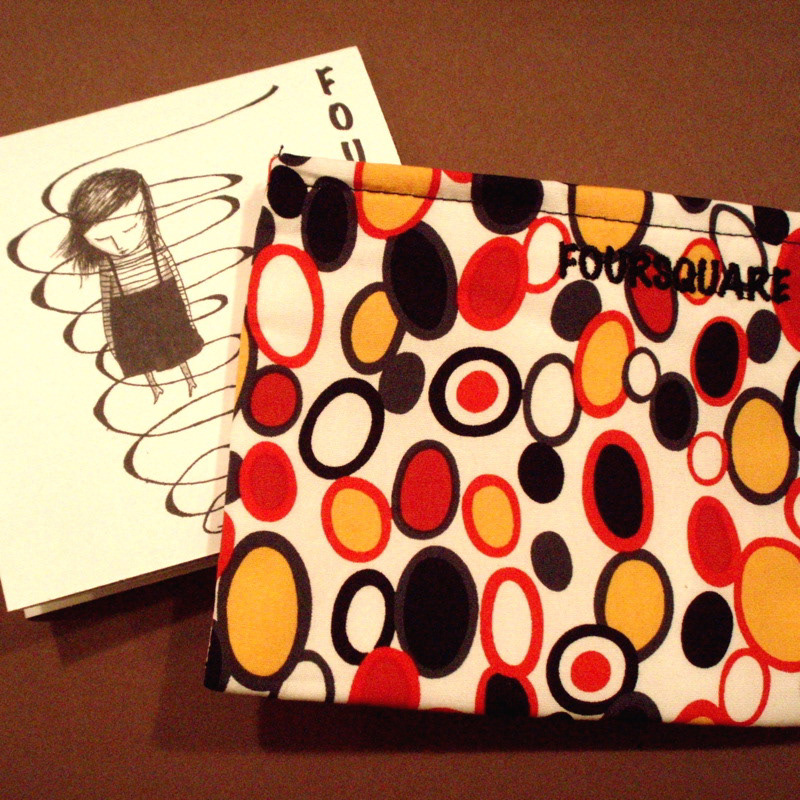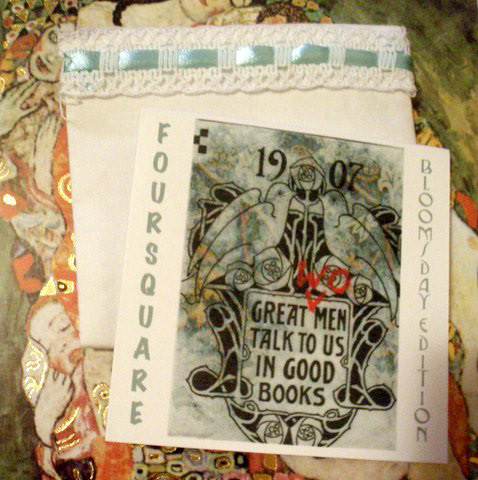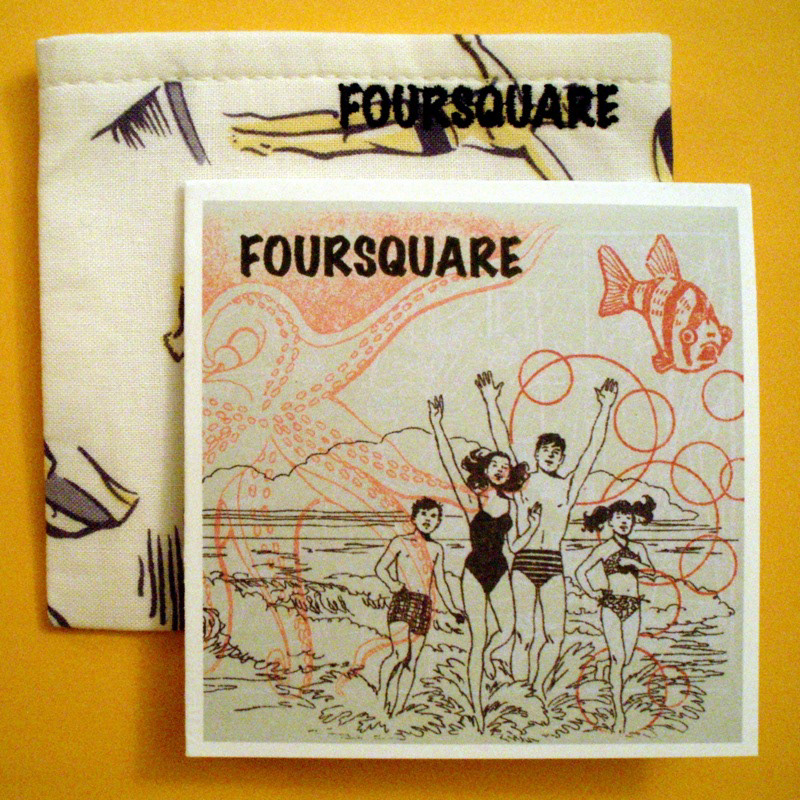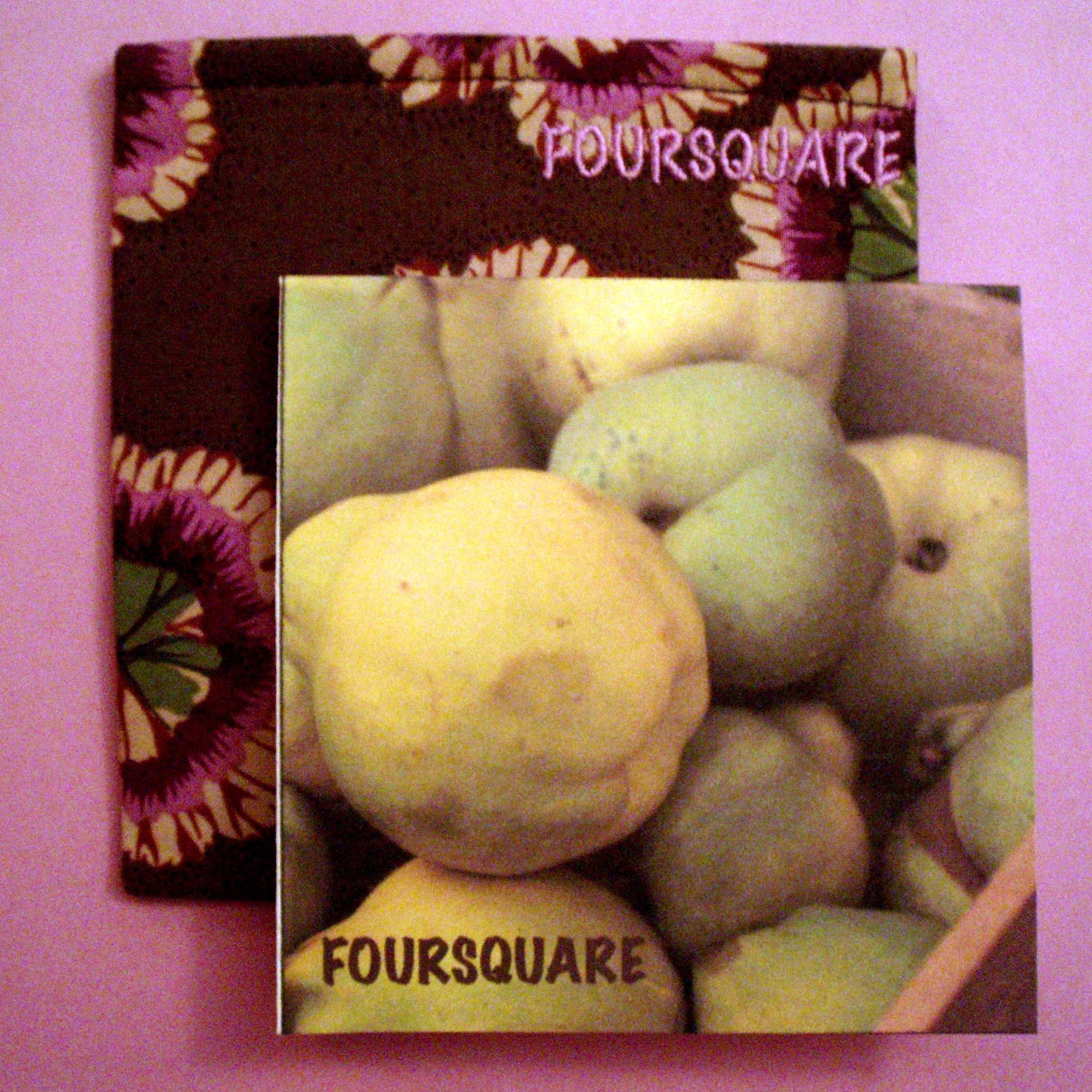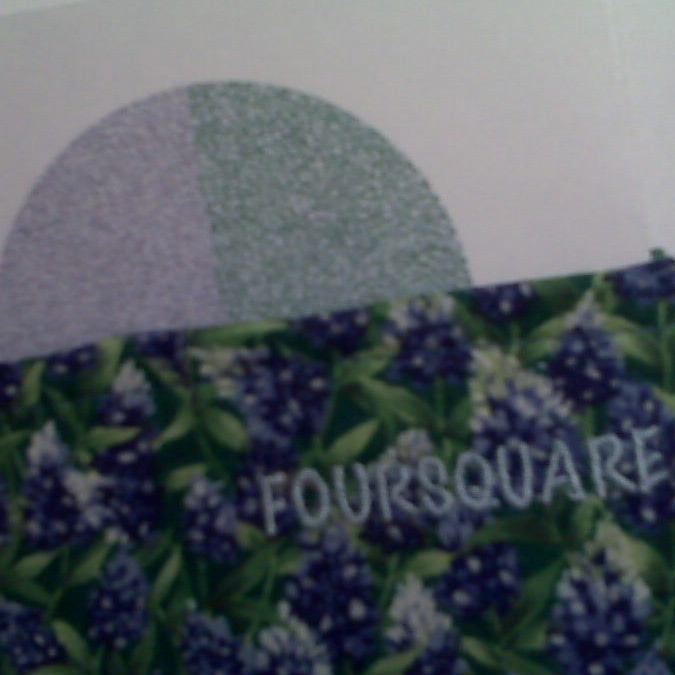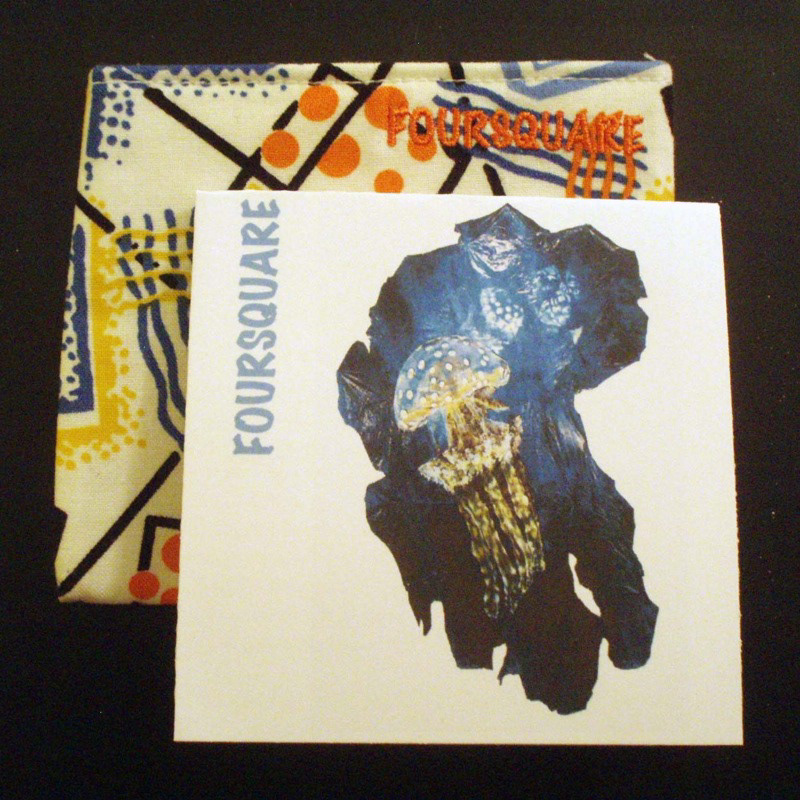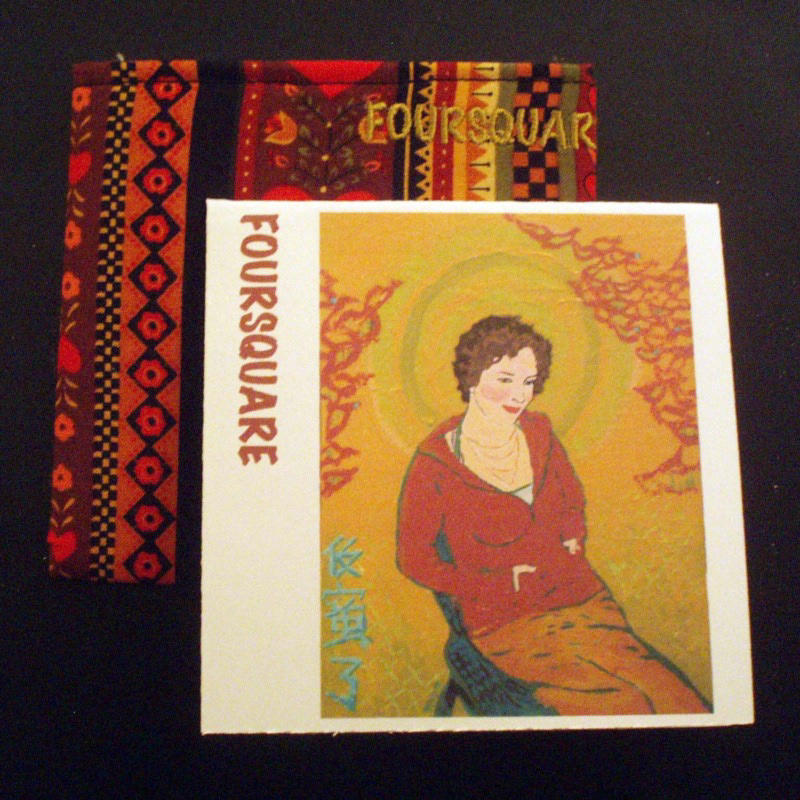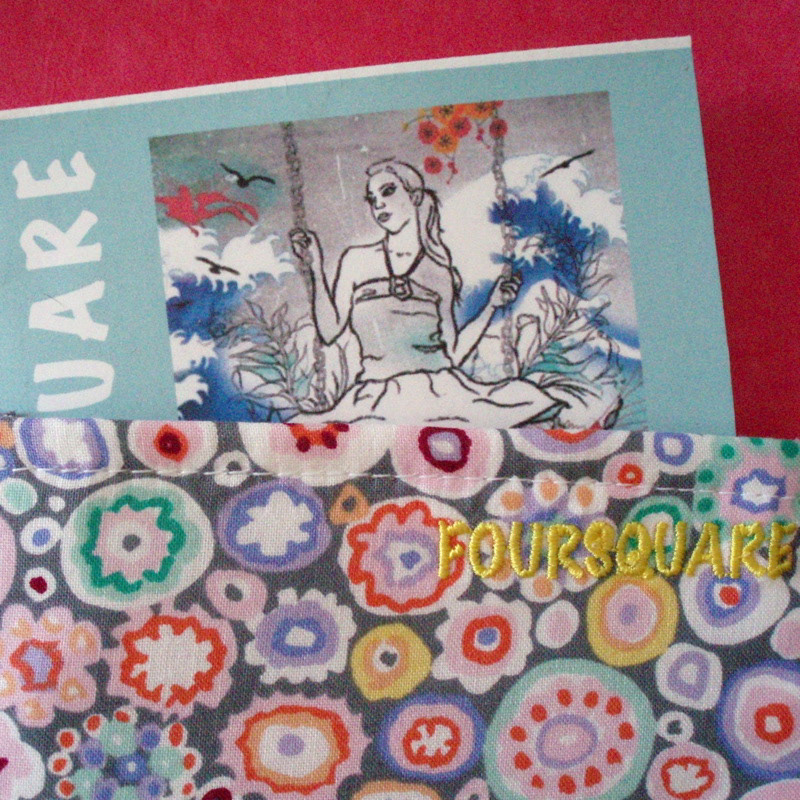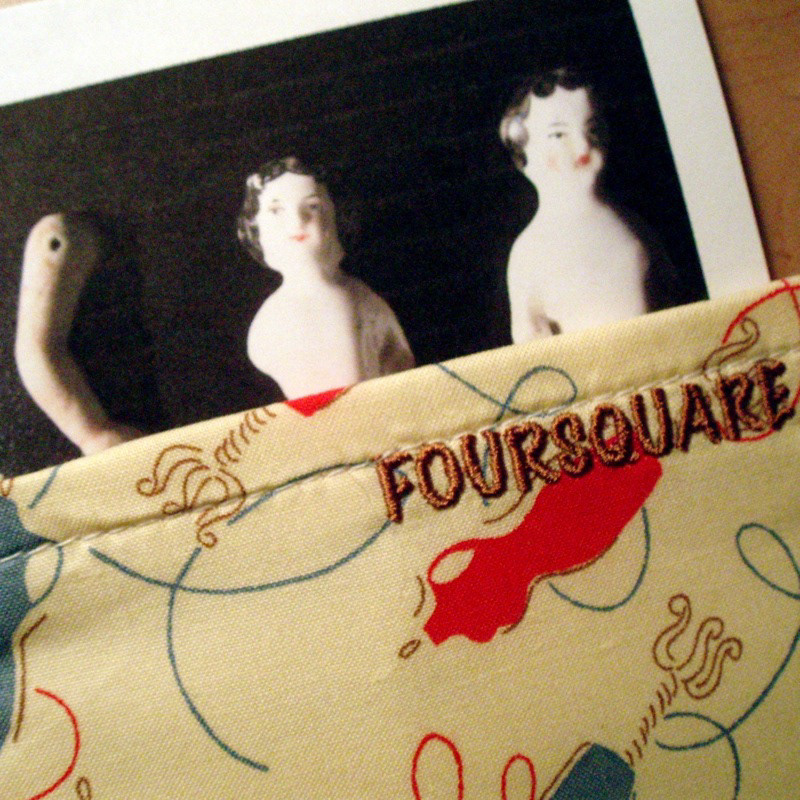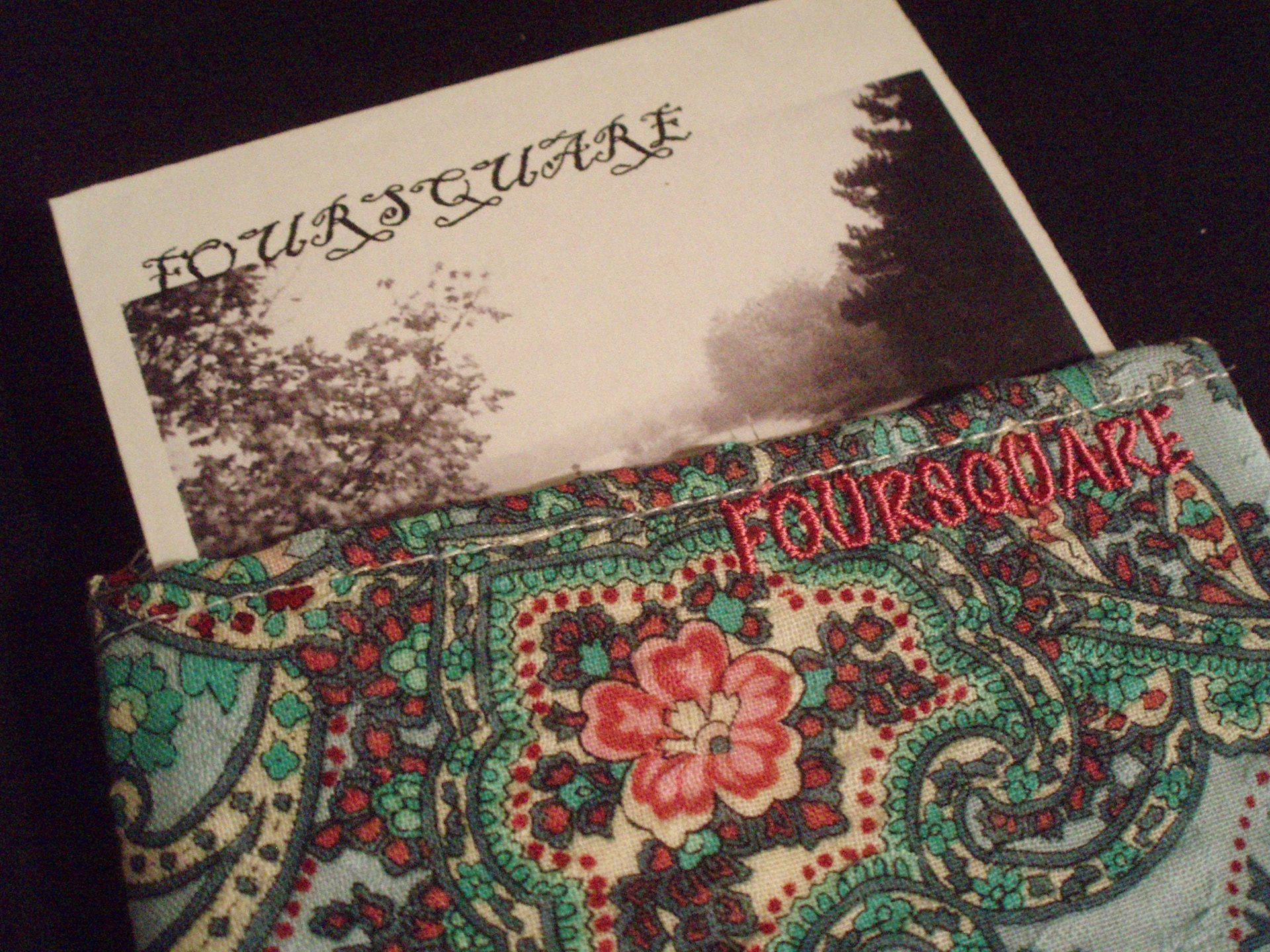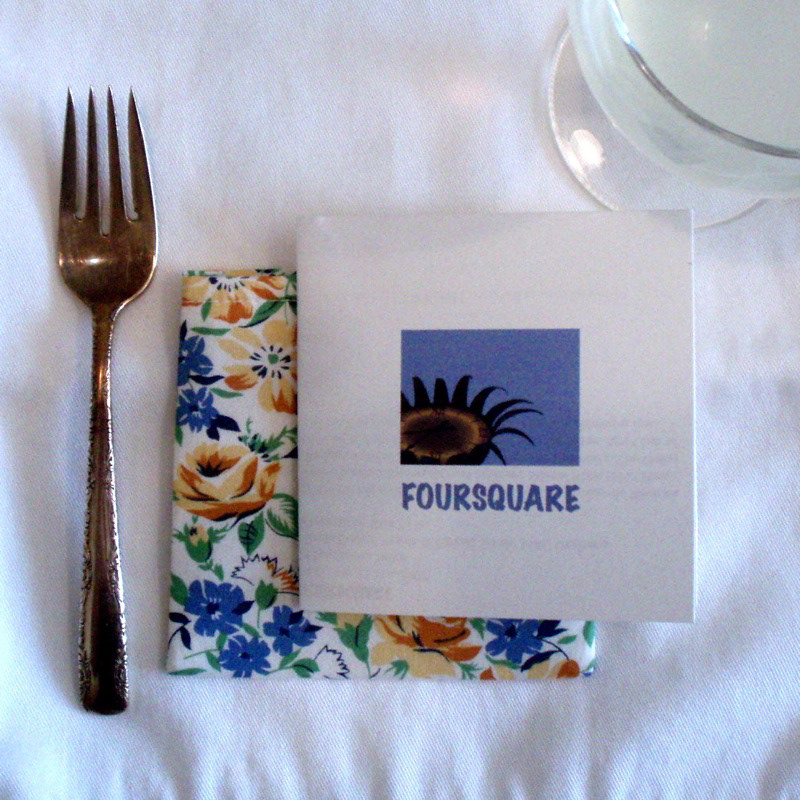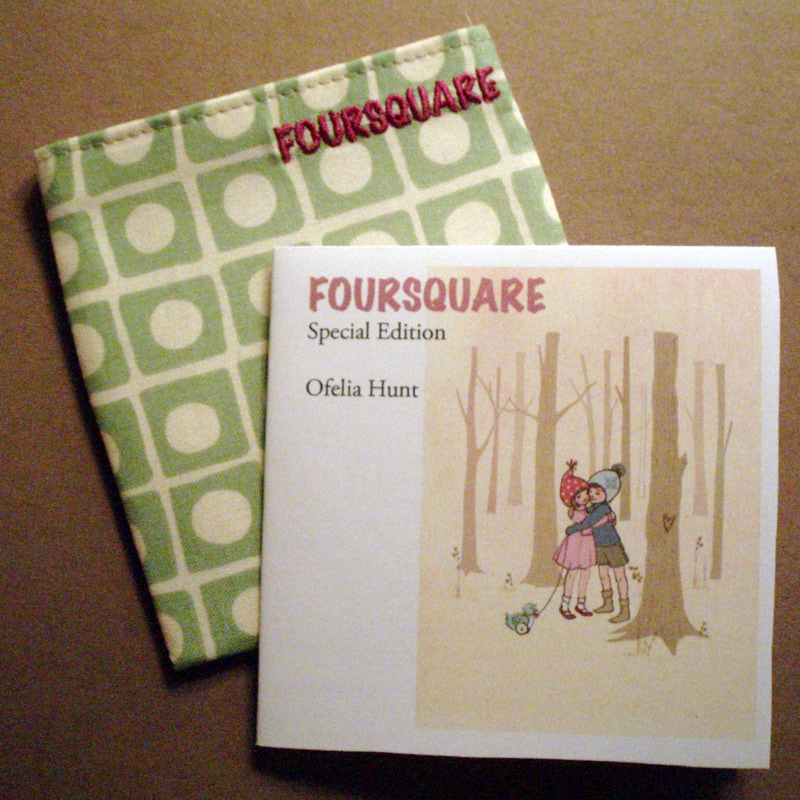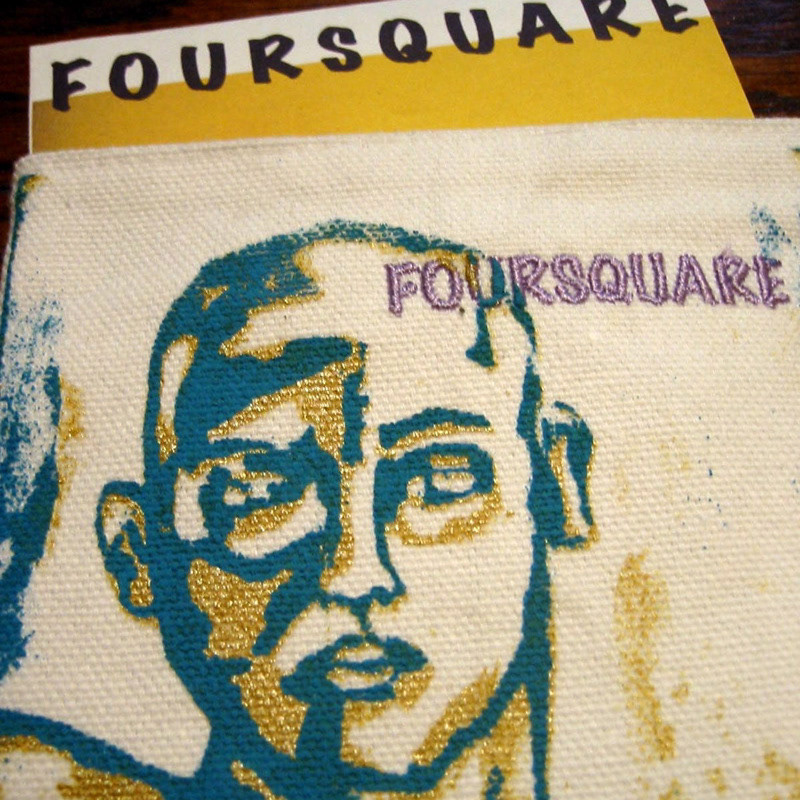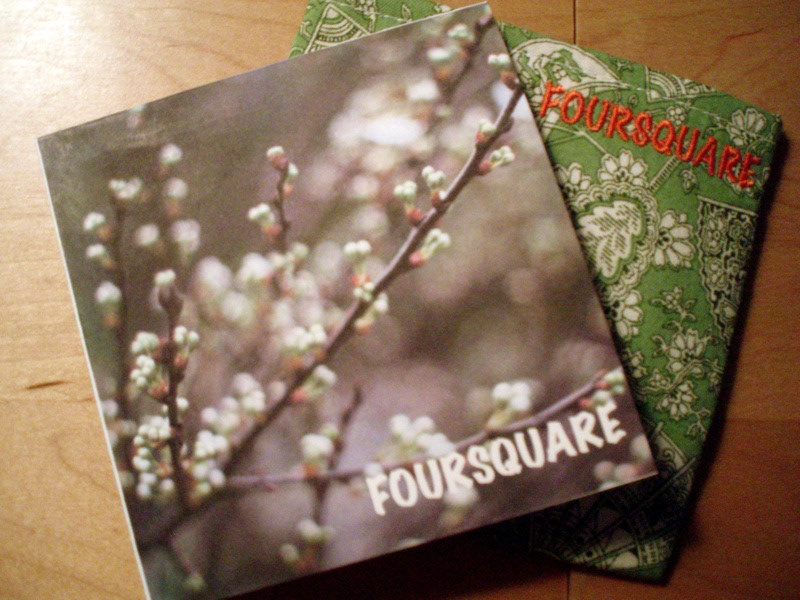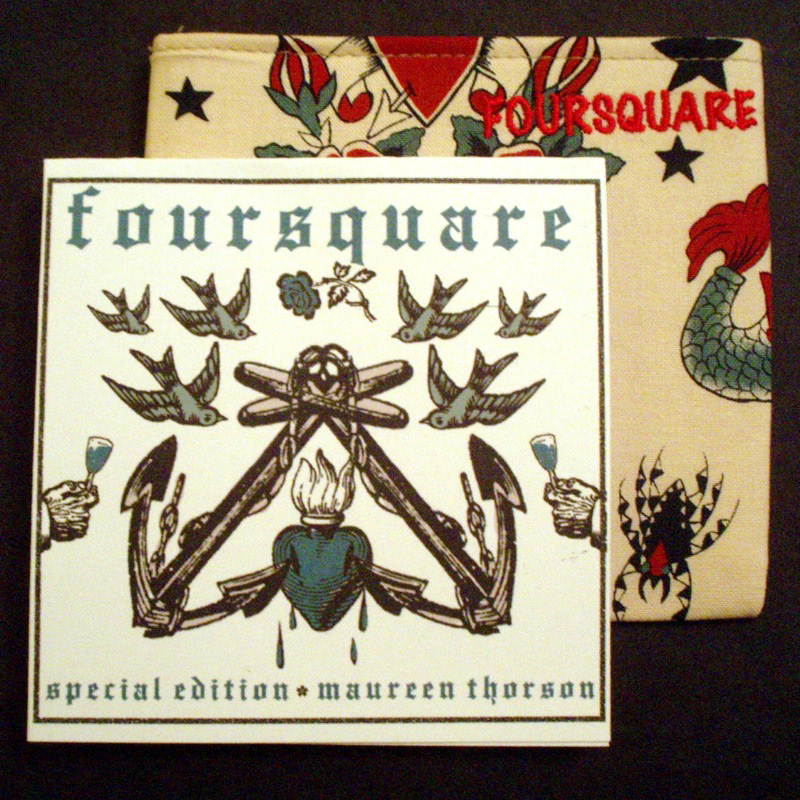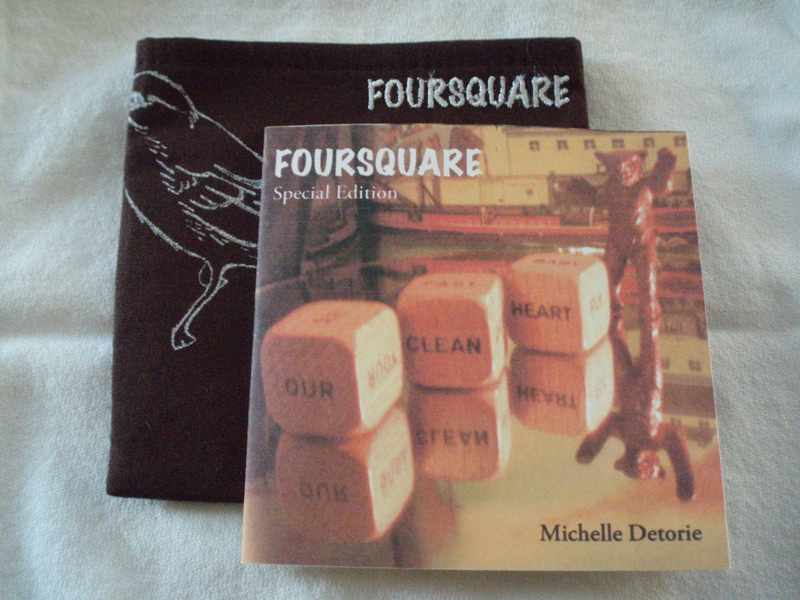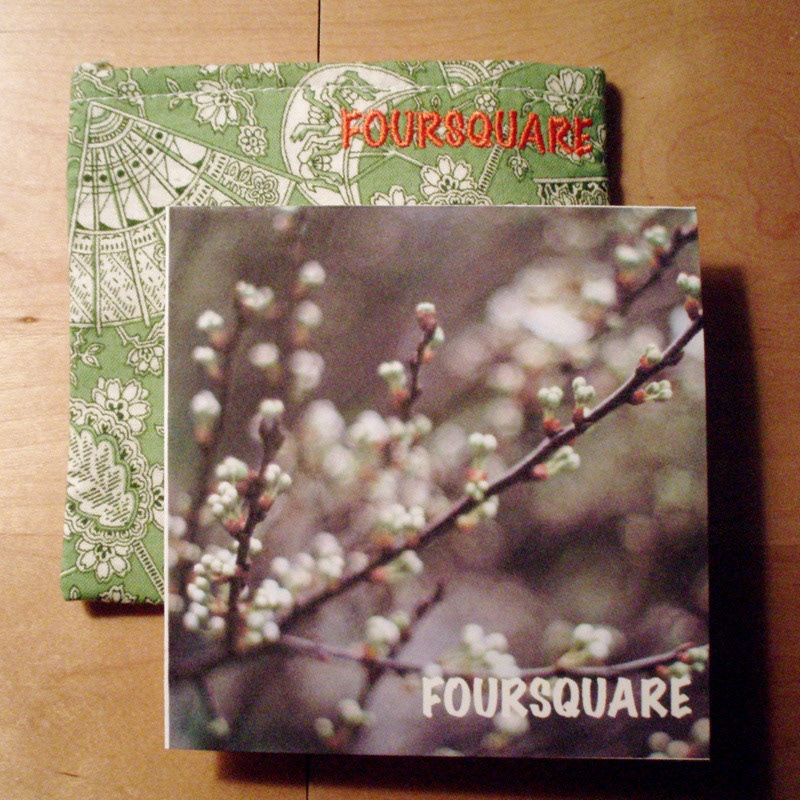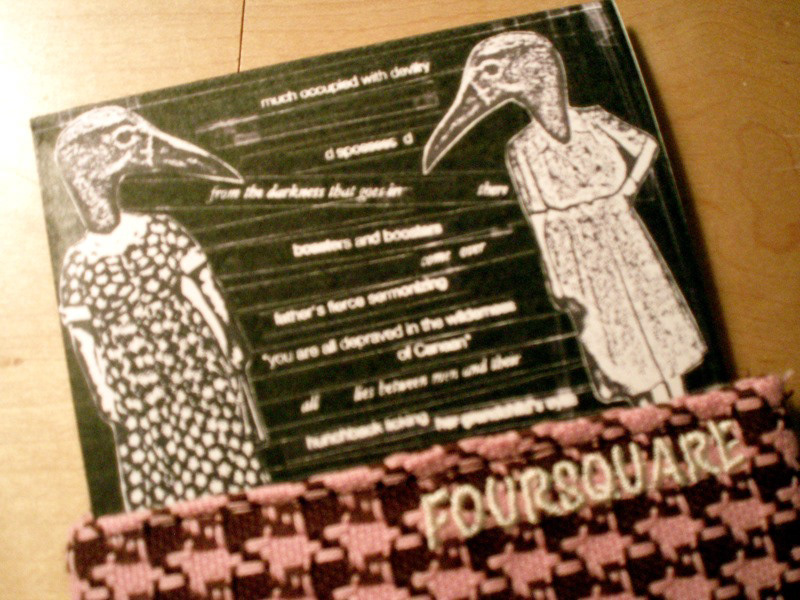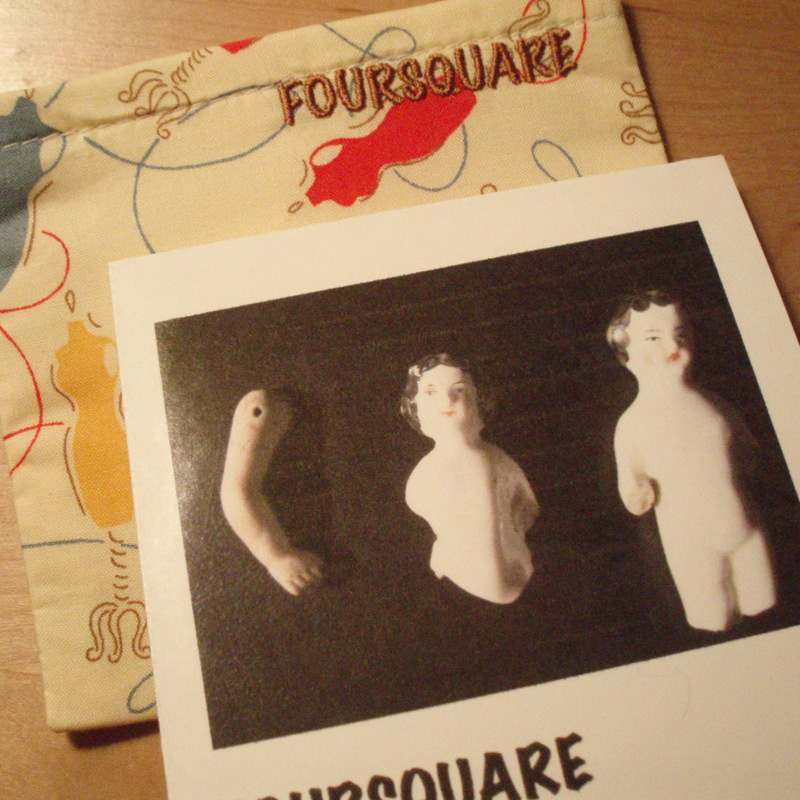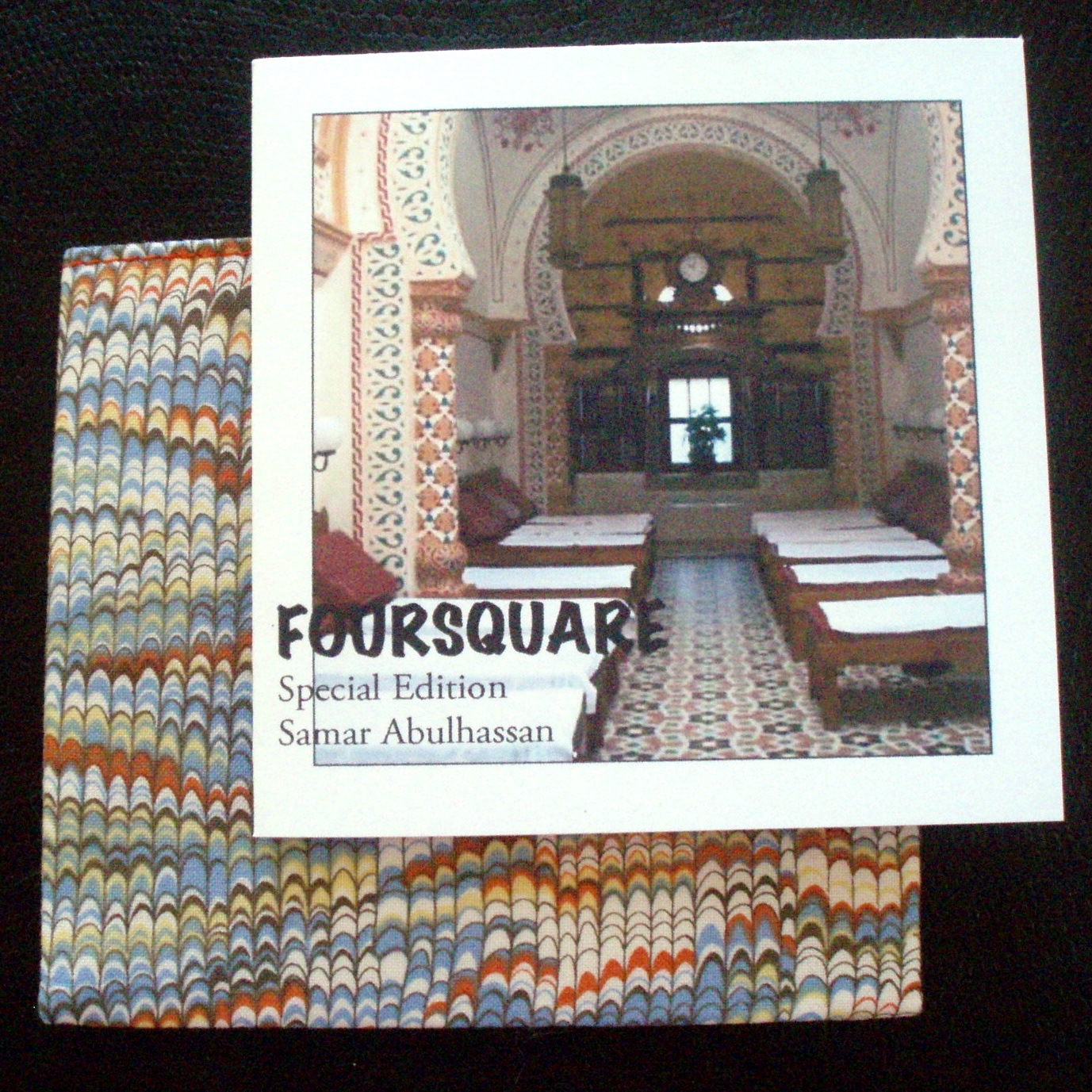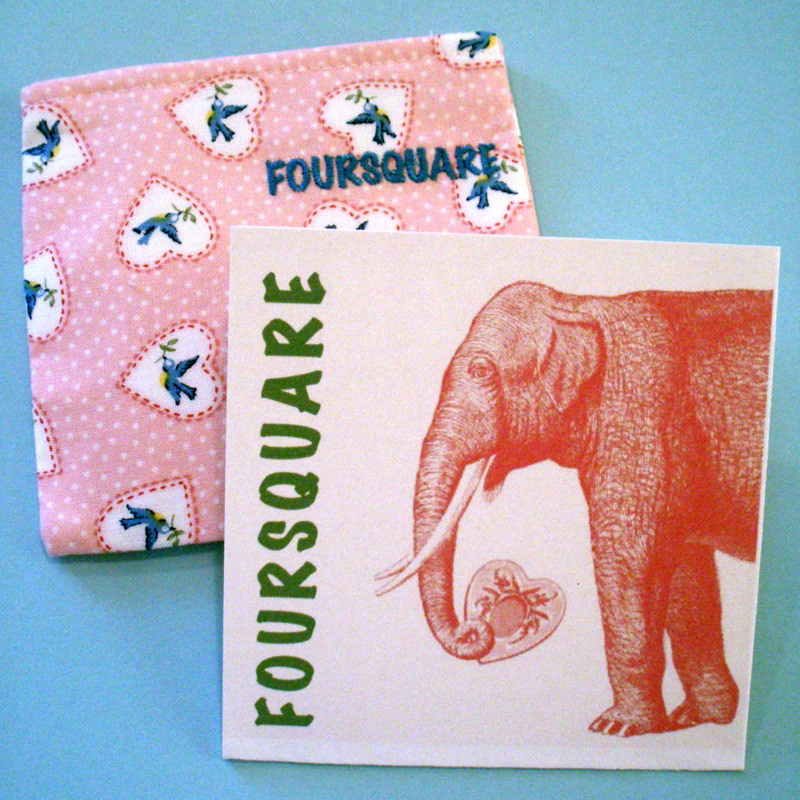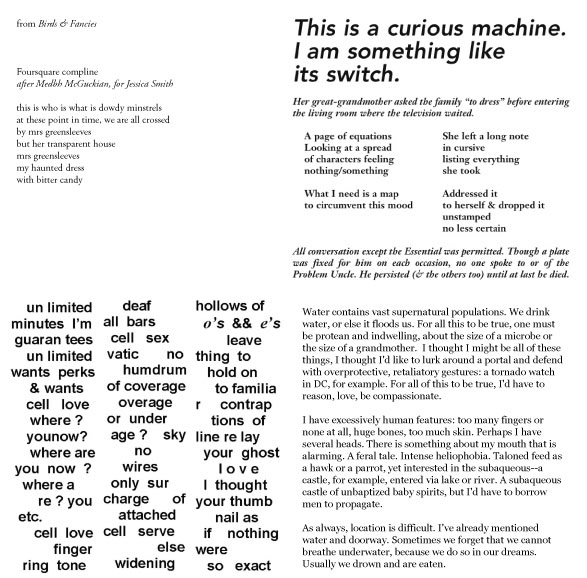 The insides of Foursquare comprise a single sheet of paper folded into four squares (like the children's game). One side contains the front cover, colophon, and author information. The reverse contains four poems.
I designed the Foursquare logo and each issue using Adobe Illustrator and Photoshop.