Above:

Viewpoints Magazine Worked with high school students and their faculty advisor, Douglas Ray, to finalize interior and student cover design for Viewpoints, the literary magazine of Western Reserve Academy, 2017-2019
Below:

Books designed for EastWest Press using Word, Adobe Photoshop and Illustrator. Interior layout not pictured. 2017-2019.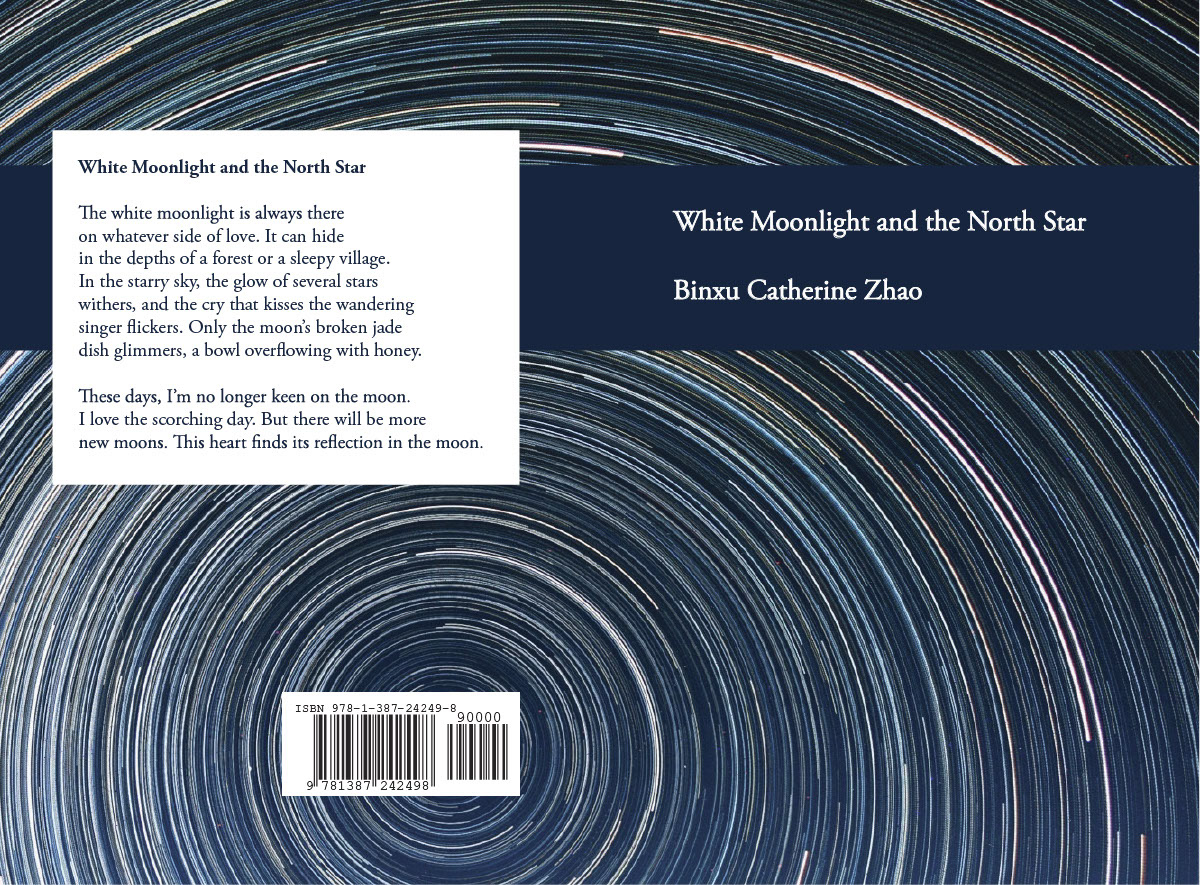 Below:

Graphics and book design for Coven Press by Jessica Smith and François Luong, 2015.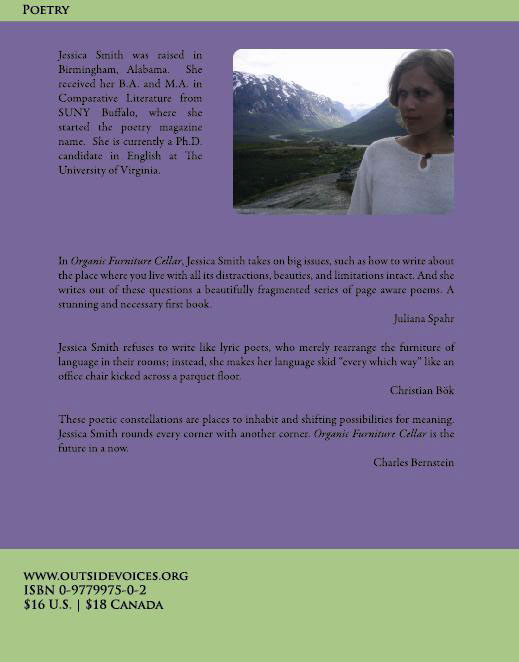 Above:

 Published in 2006, Organic Furniture Cellar was my first book of poetry. I designed the cover and interior using Adobe Photoshop and Microsoft Word. (Outside Voices Press, 2006)
Below:

June in Buffalo Festival Orchestra. David Felder: In Between; Coleccion Nocturna; Morton Feldman: Instruments II; The Voila in My Life IV. 2001. EMF CD 033. Cover and interior liner notes.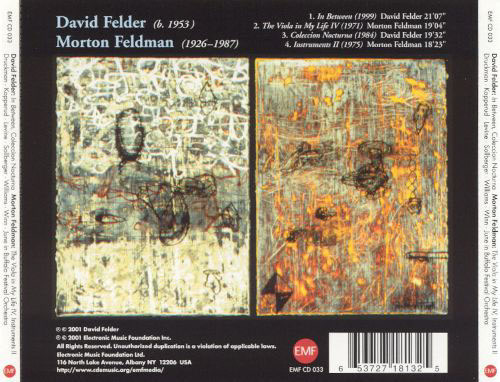 Peer Reviewer,
Canadian Journal of Academic Librarianship

,
 

2020.
Artistic Director,

Learning Through Writing: Essays and Poems from the Indian Springs School Class of 2016.
Peer Reviewer,

Art Documentation

, 2014-2016.
Guest Editor,

BothBoth

(2006).
Judge, College of Arts and Sciences Poetry Contest, UB, February 2003-2004. 
Associate Editor,

theory@buffalo

Issue 8: "Deleuze and Feminism," 2003-2004.
Founding Editor,

name magazine

, the undergraduate poetry magazine at UB, 2000-2002.