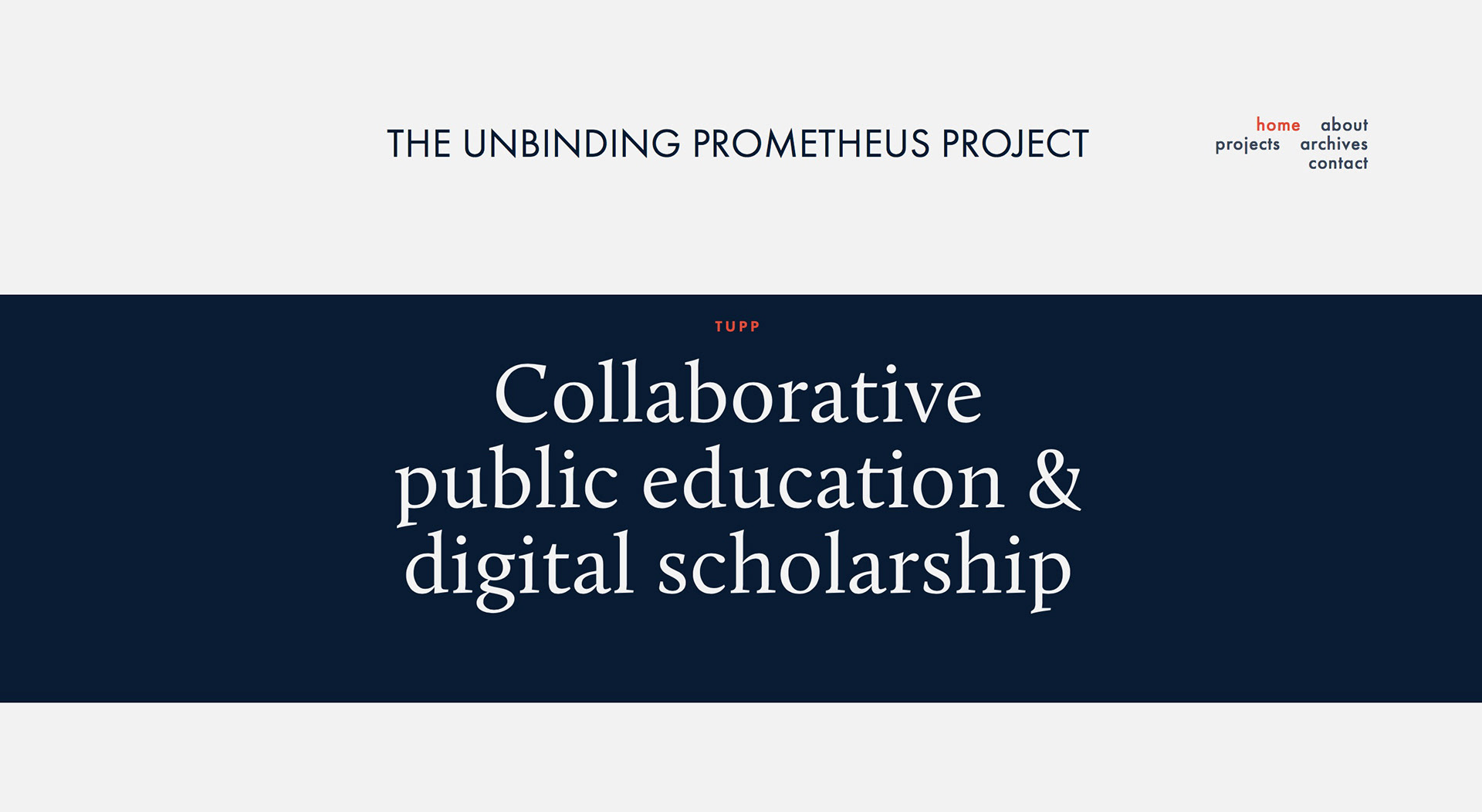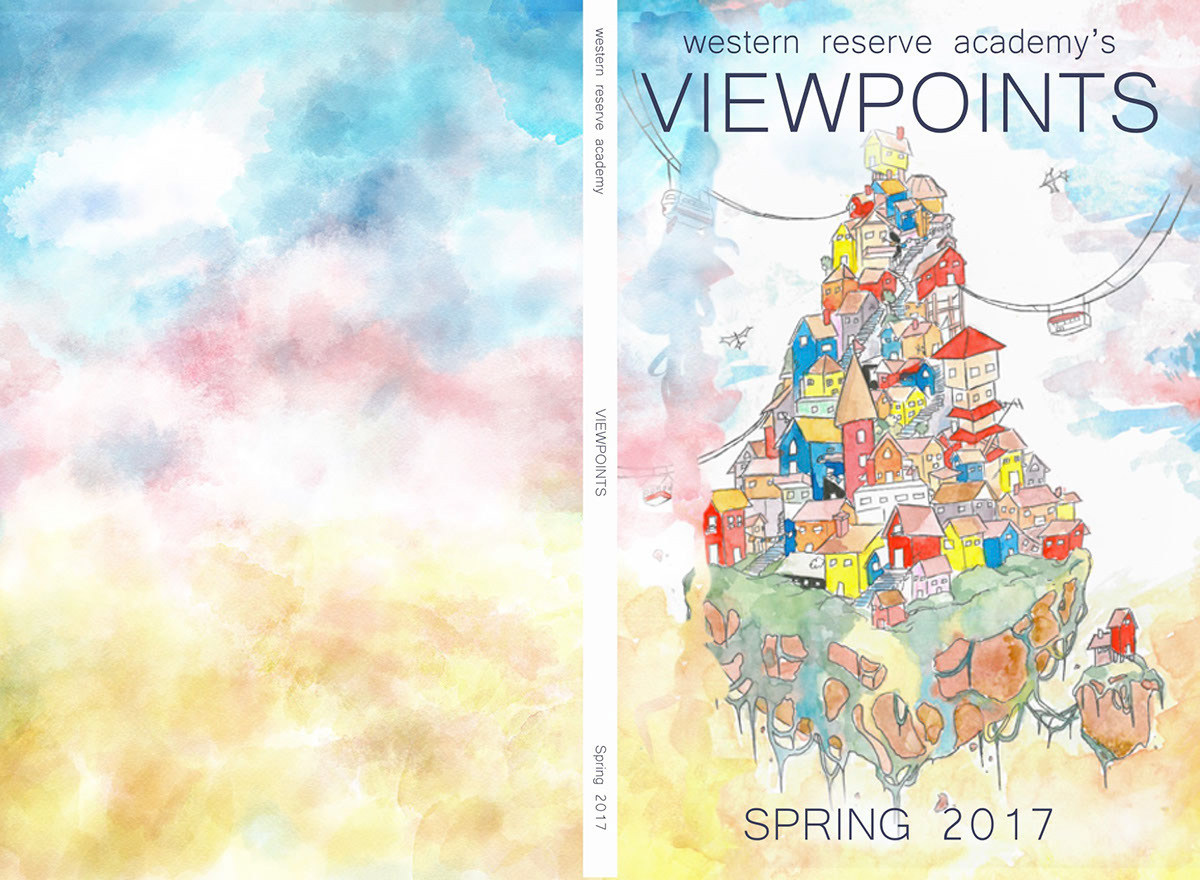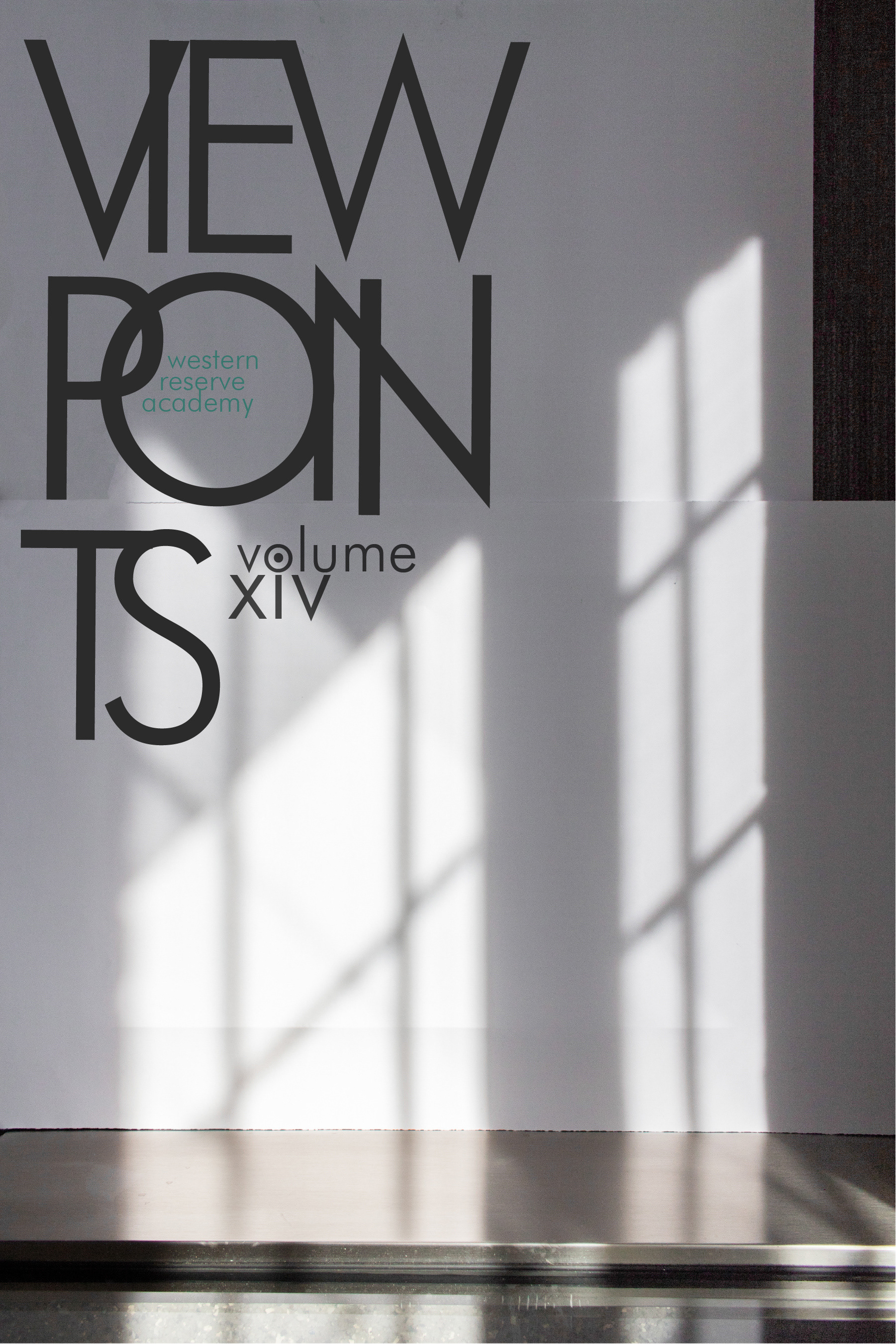 Above:

Viewpoints Magazine Worked with high school students and their faculty advisor, Douglas Ray, to finalize interior and cover design for Viewpoints, the literary magazine of Western Reserve Academy, 2017-2018
Below:

White Moonlight and the North Star. Designed for a private client using Adobe Photoshop and Illustrator. 2017. Cover and interior.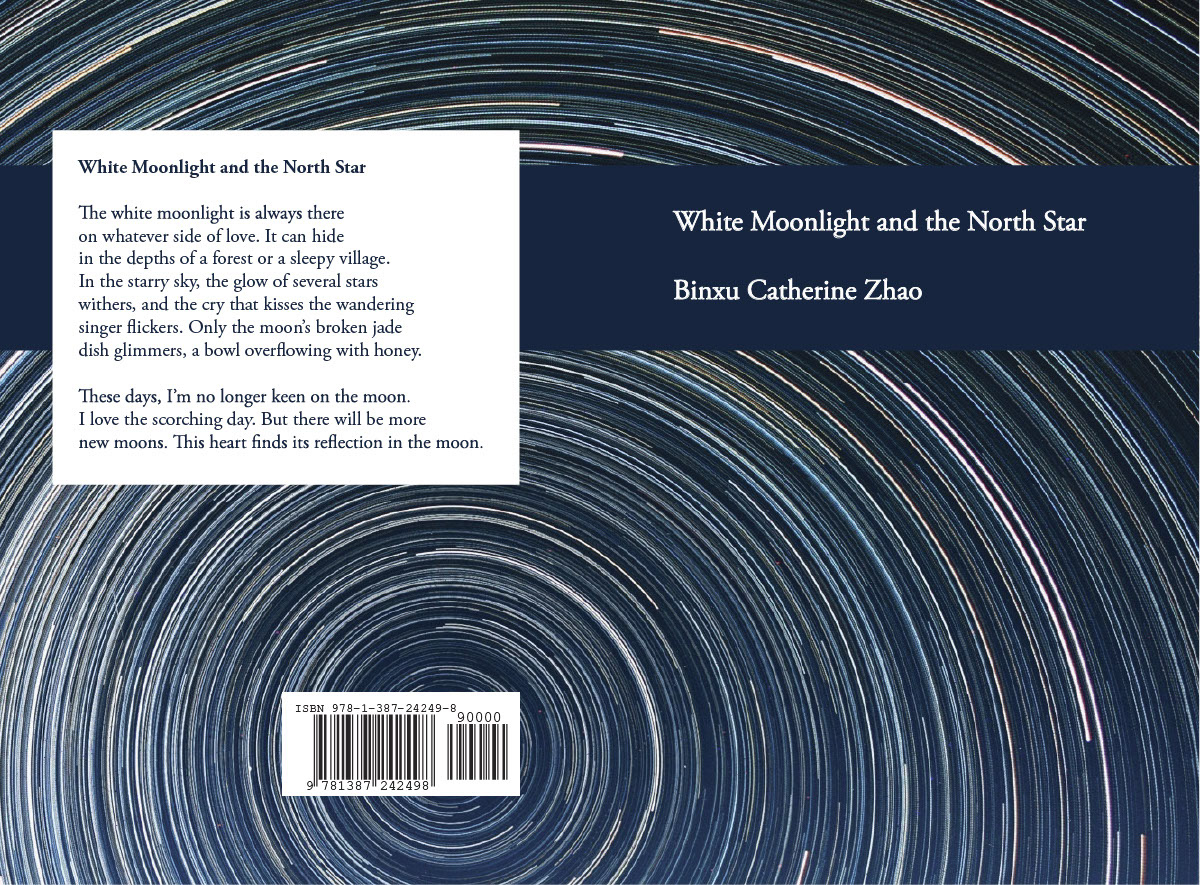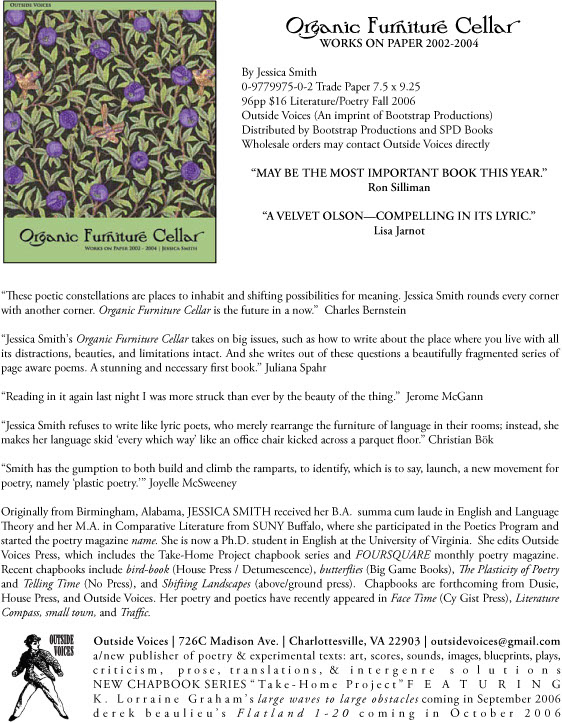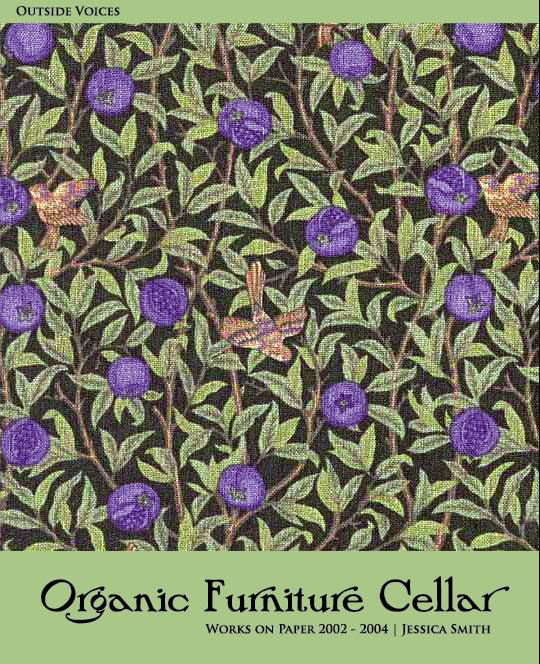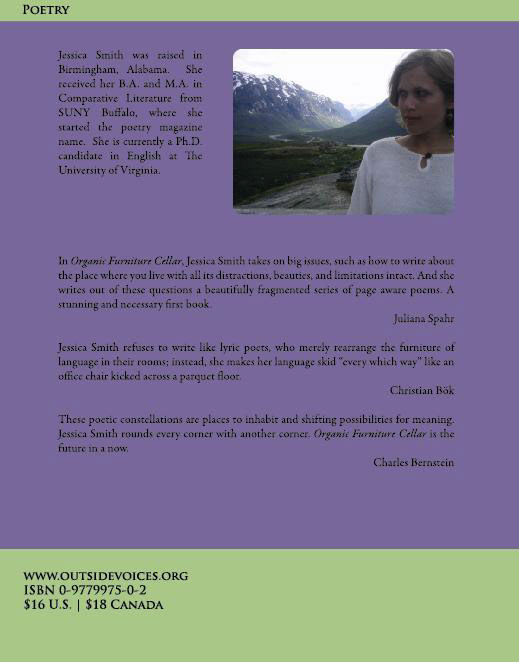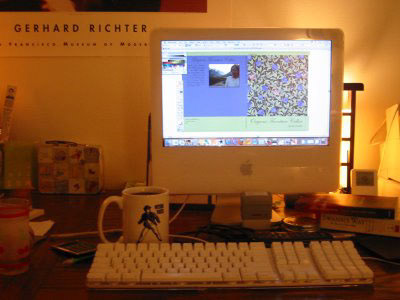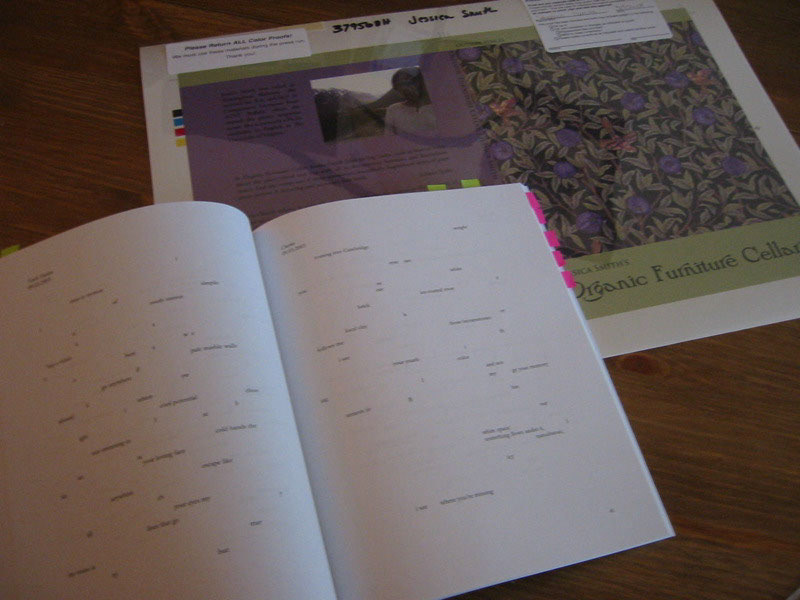 Above:

 Published in 2006, Organic Furniture Cellar was my first book of poetry. I designed the cover and interior using Adobe Photoshop and Microsoft Word. (Outside Voices Press, 2006)
Below:

June in Buffalo Festival Orchestra. David Felder: In Between; Coleccion Nocturna; Morton Feldman: Instruments II; The Voila in My Life IV. 2001. EMF CD 033. Cover and interior liner notes.