Programs (1-3 hour educational/entertaining sessions) that I planned and executed:
The History and Art of Letterpress Bookmaking with Scott Fisk
Writing the Personal Essay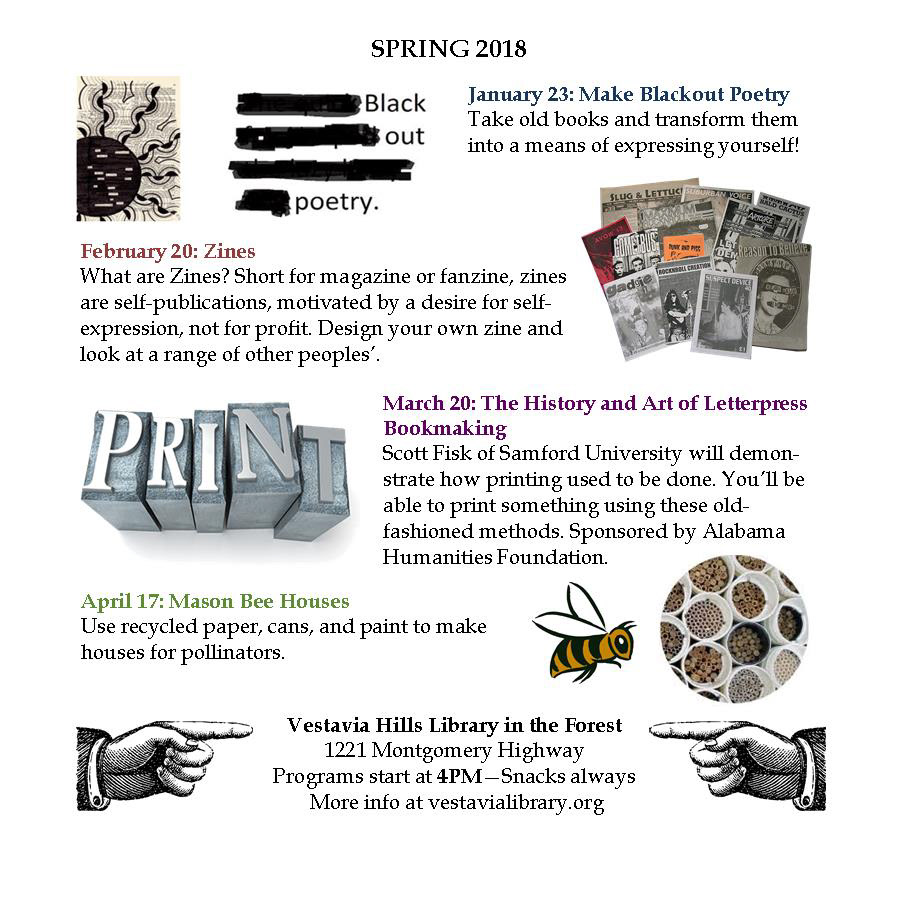 Designed for social media, these program fliers highlight seasonal offerings that are free and open to the public and designed for teenagers. The themes of these programs are making and remaking books: old books are recycled into blackout poetry and mason bee dwellings, and teens are taught to take ownership of  the means of production with letterpress and zine workshops. Created with Microsoft Publisher. Events also advertised on Birmingham365 and Facebook.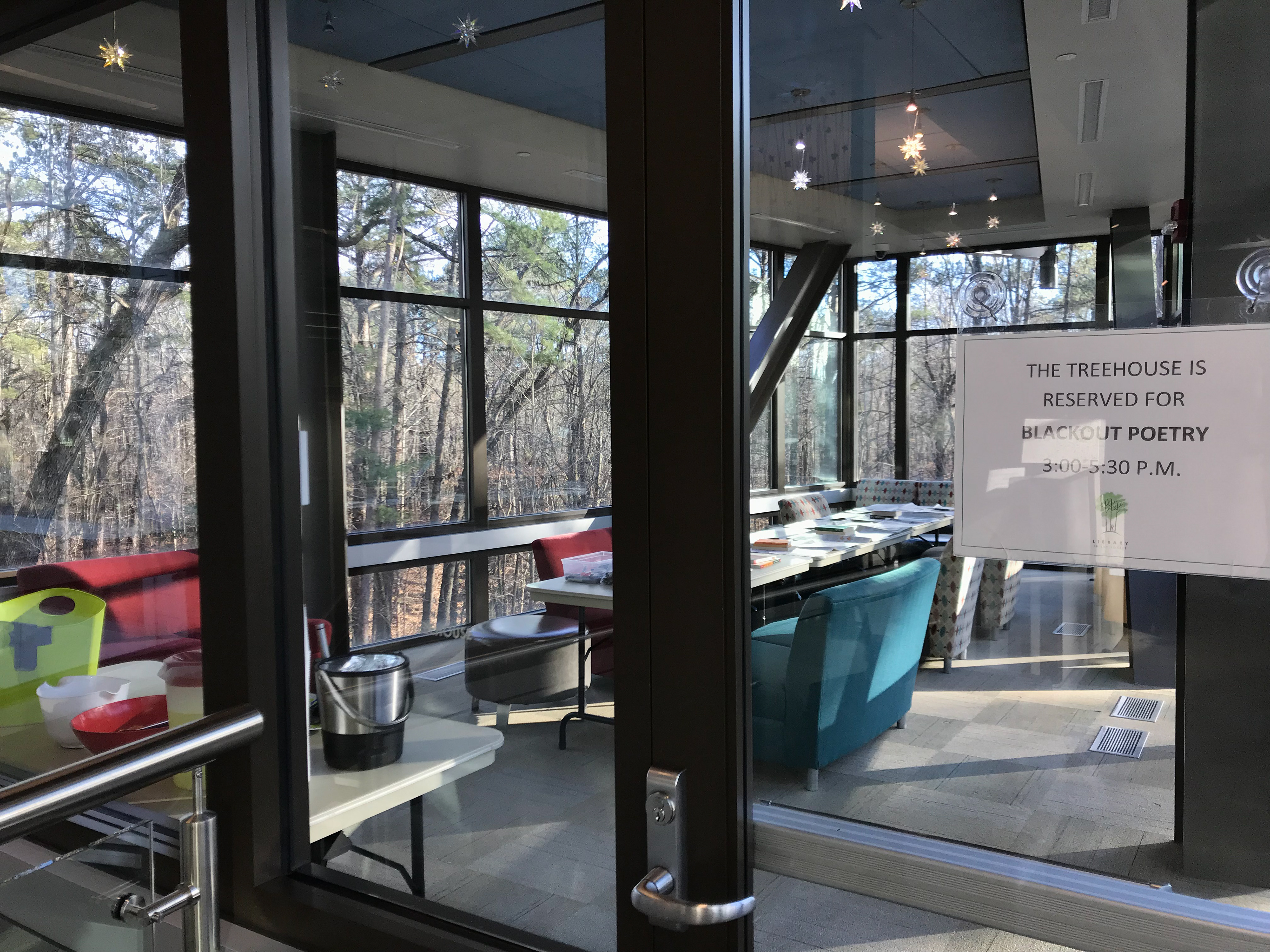 As at Indian Springs School and West End Academy, I brought my knowledge of book arts, art, and humanities to programs at Vestavia Hills. 

Above:

Teens recycle deaccessed books and magazines to create poetry using "blackout" or "erasure" techniques (cf. Tom Phillips, Mary Ruefle) 

Below:

Photos and video of Samford University Art Professor Scott Fisk teaching teens about the history of the book and helping them make their own letterpress prints (sponsored by a grant from the Alabama Humanities Foundation)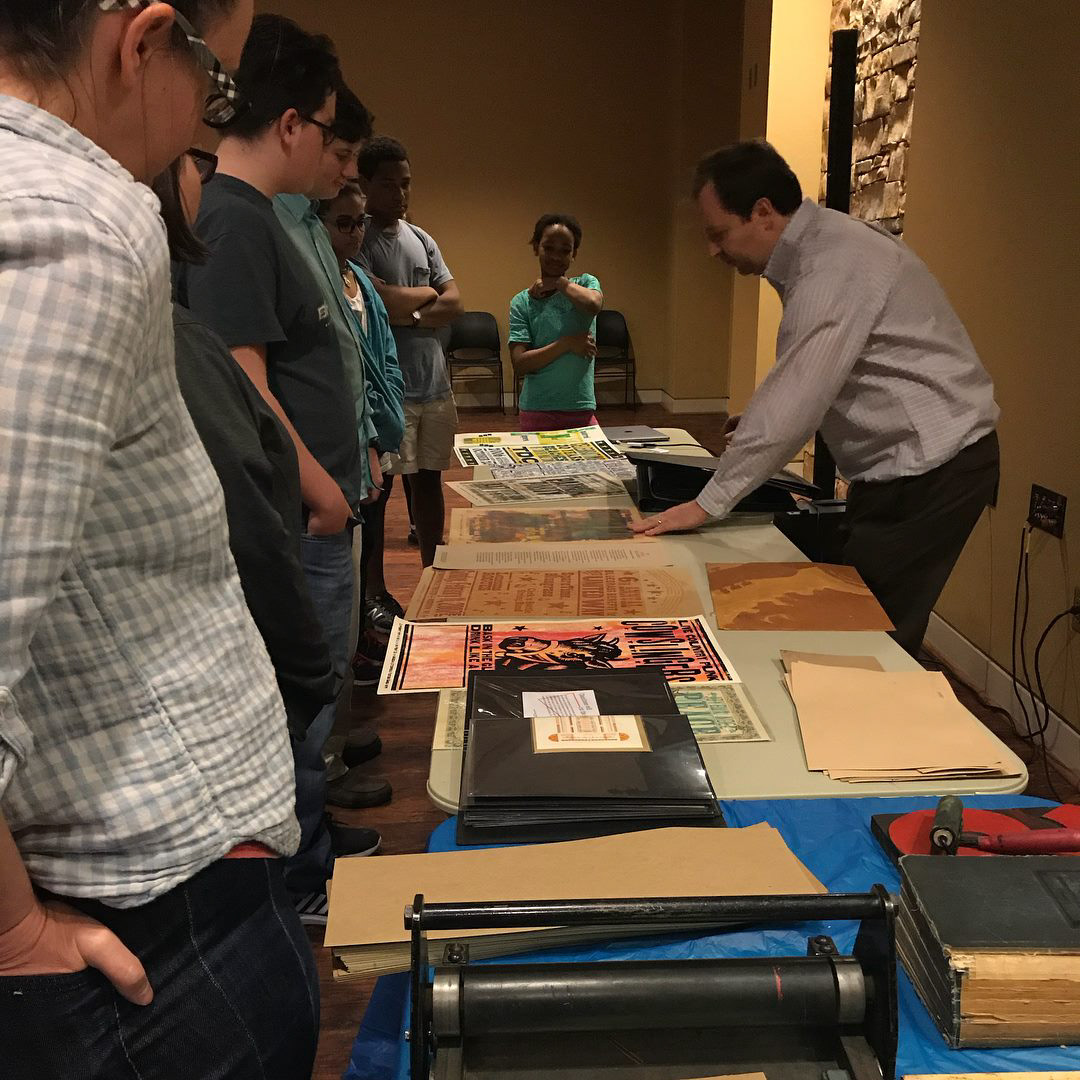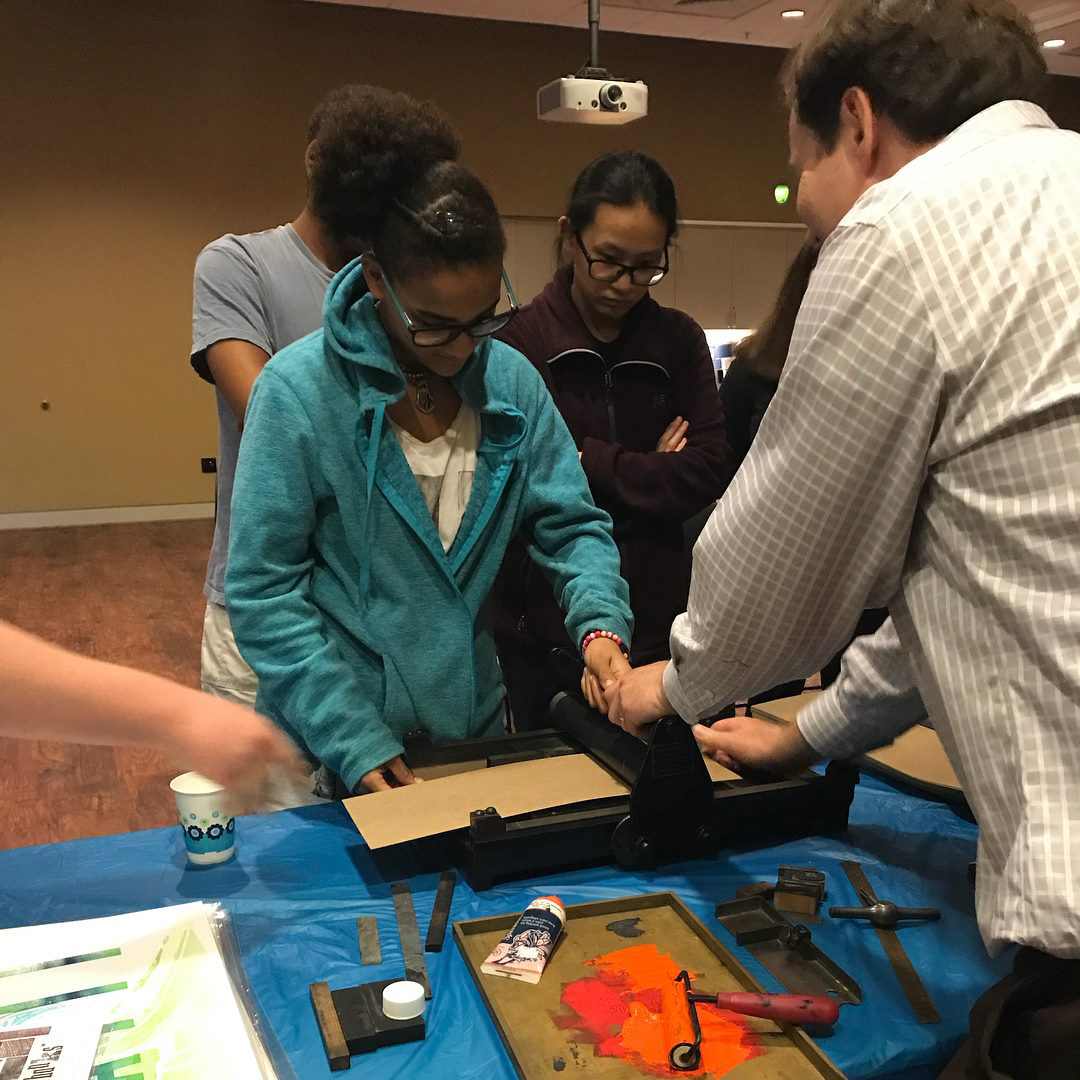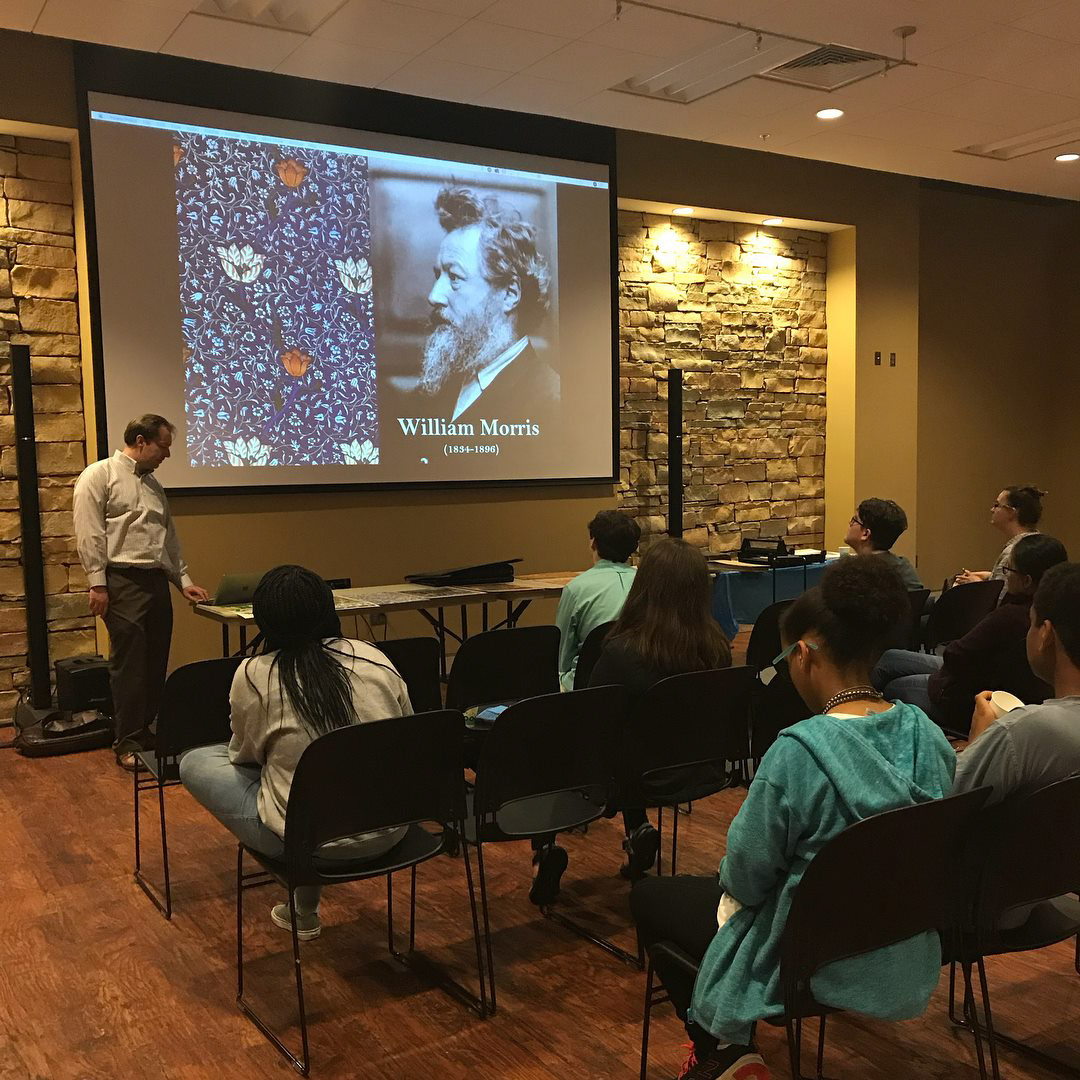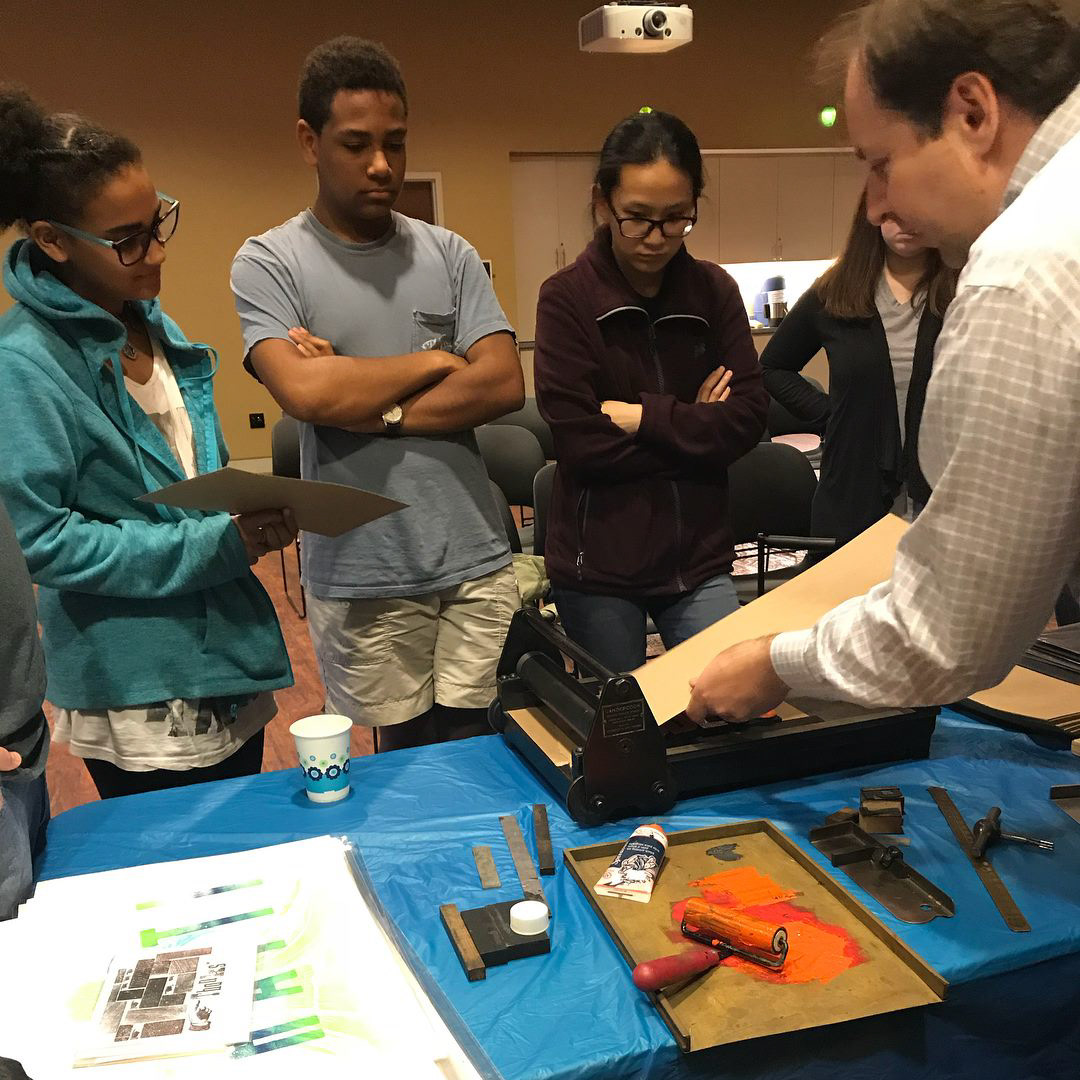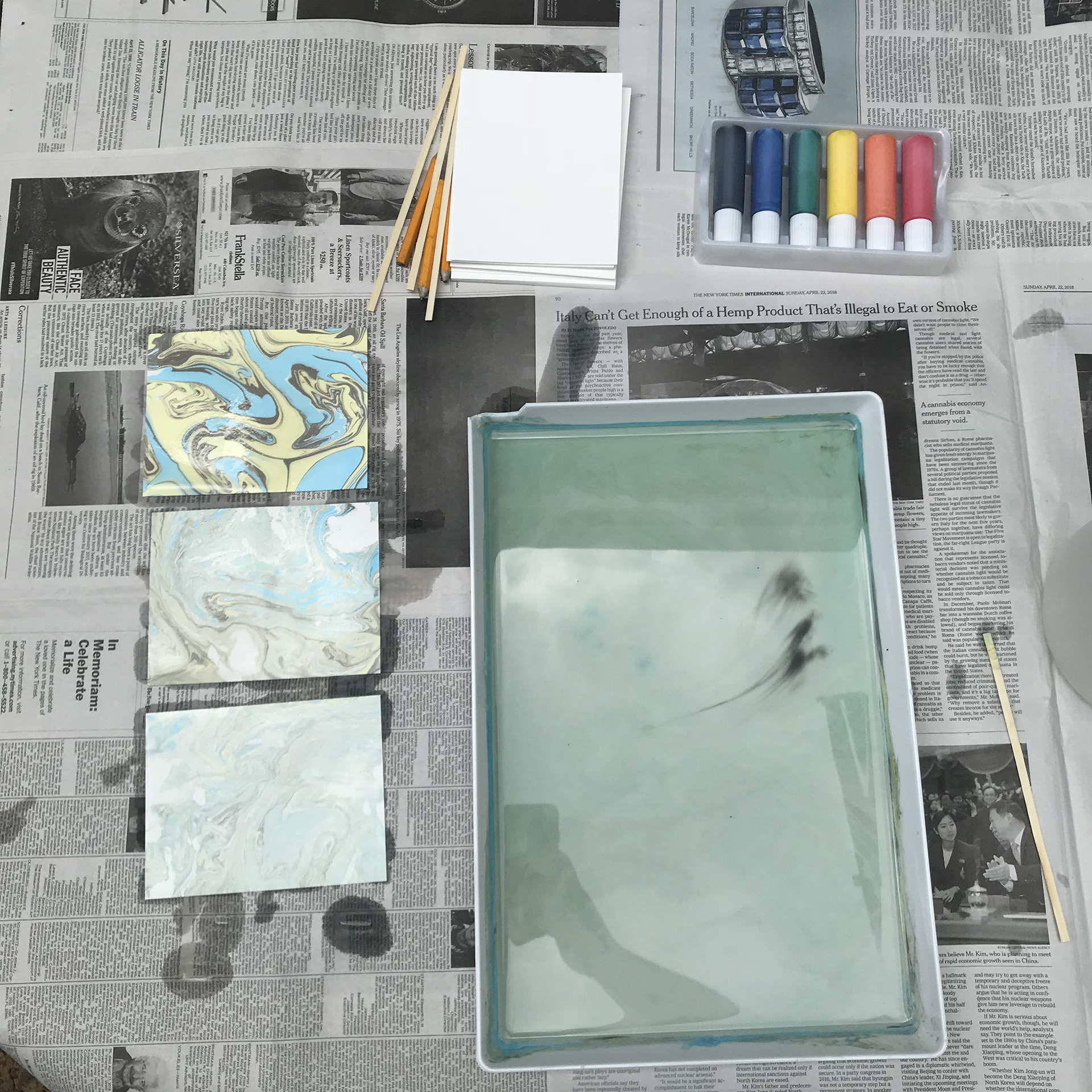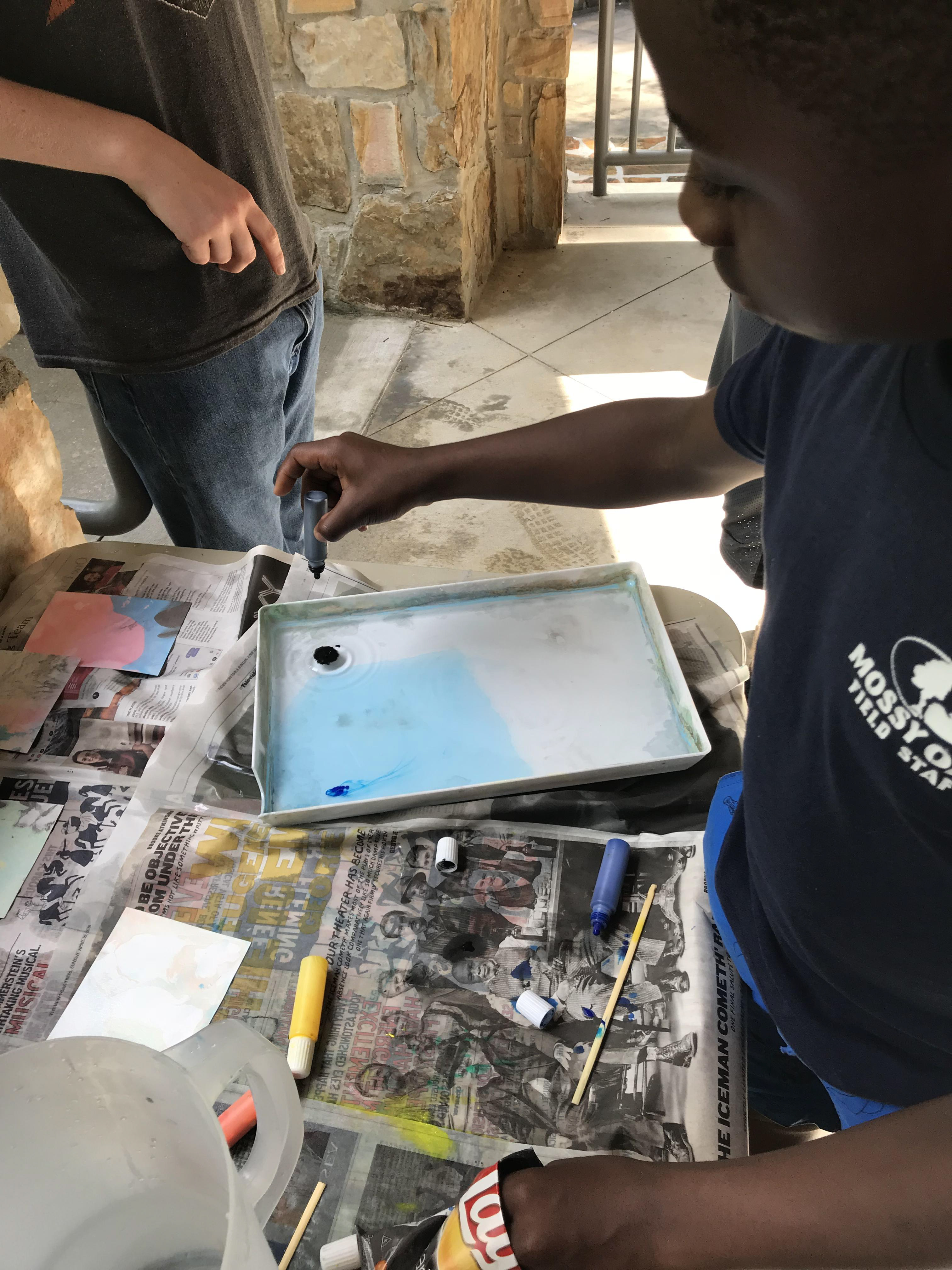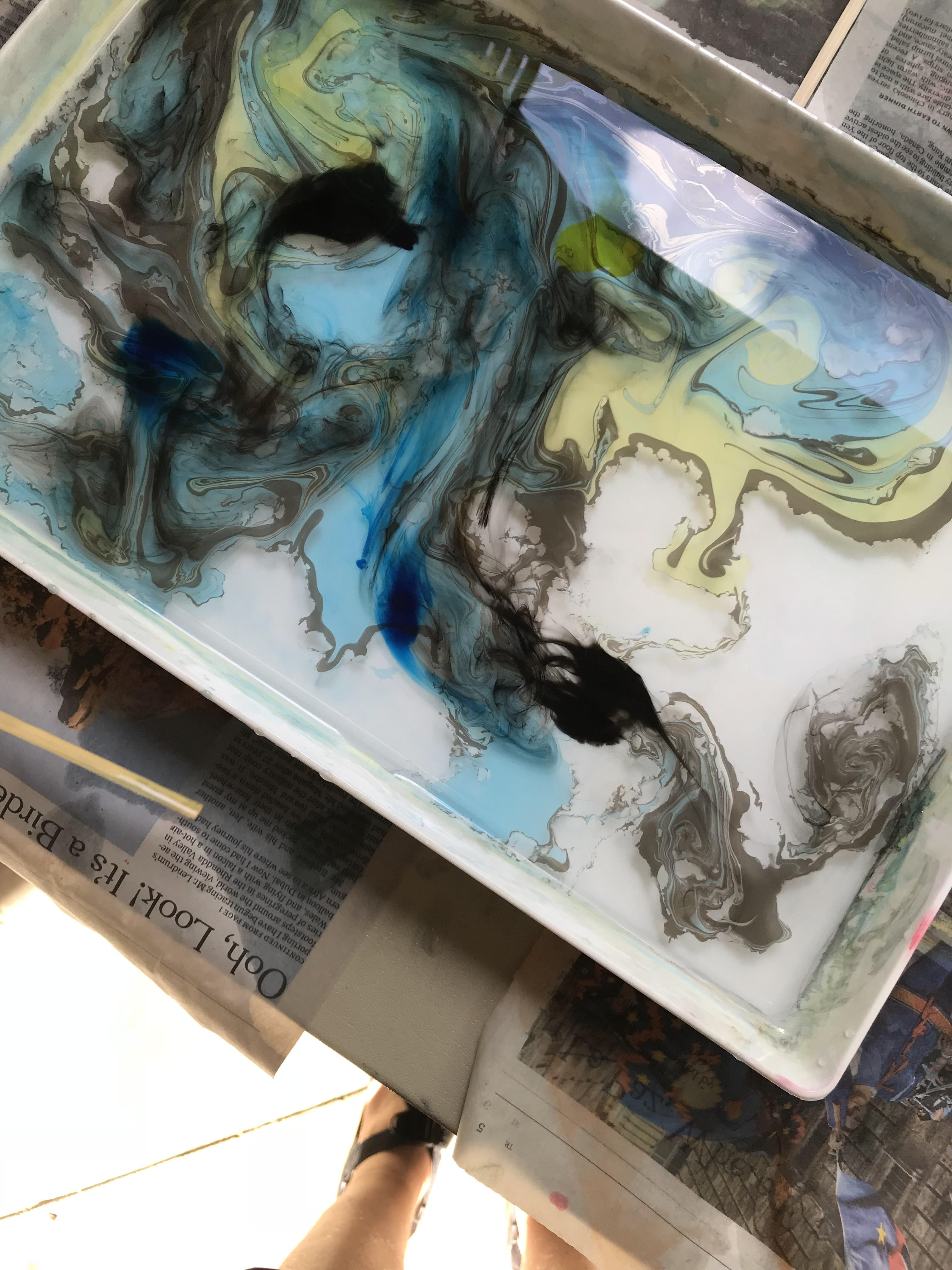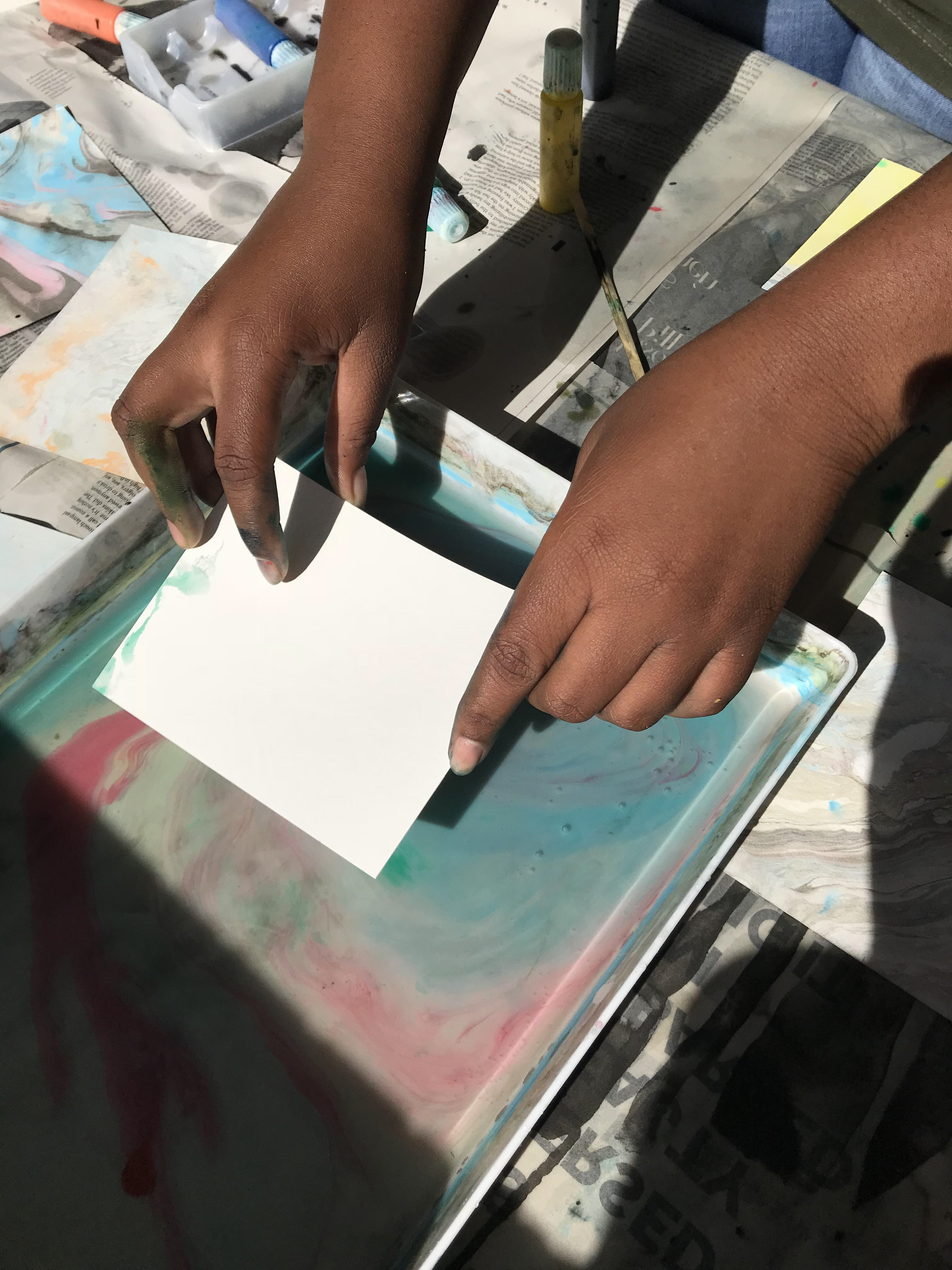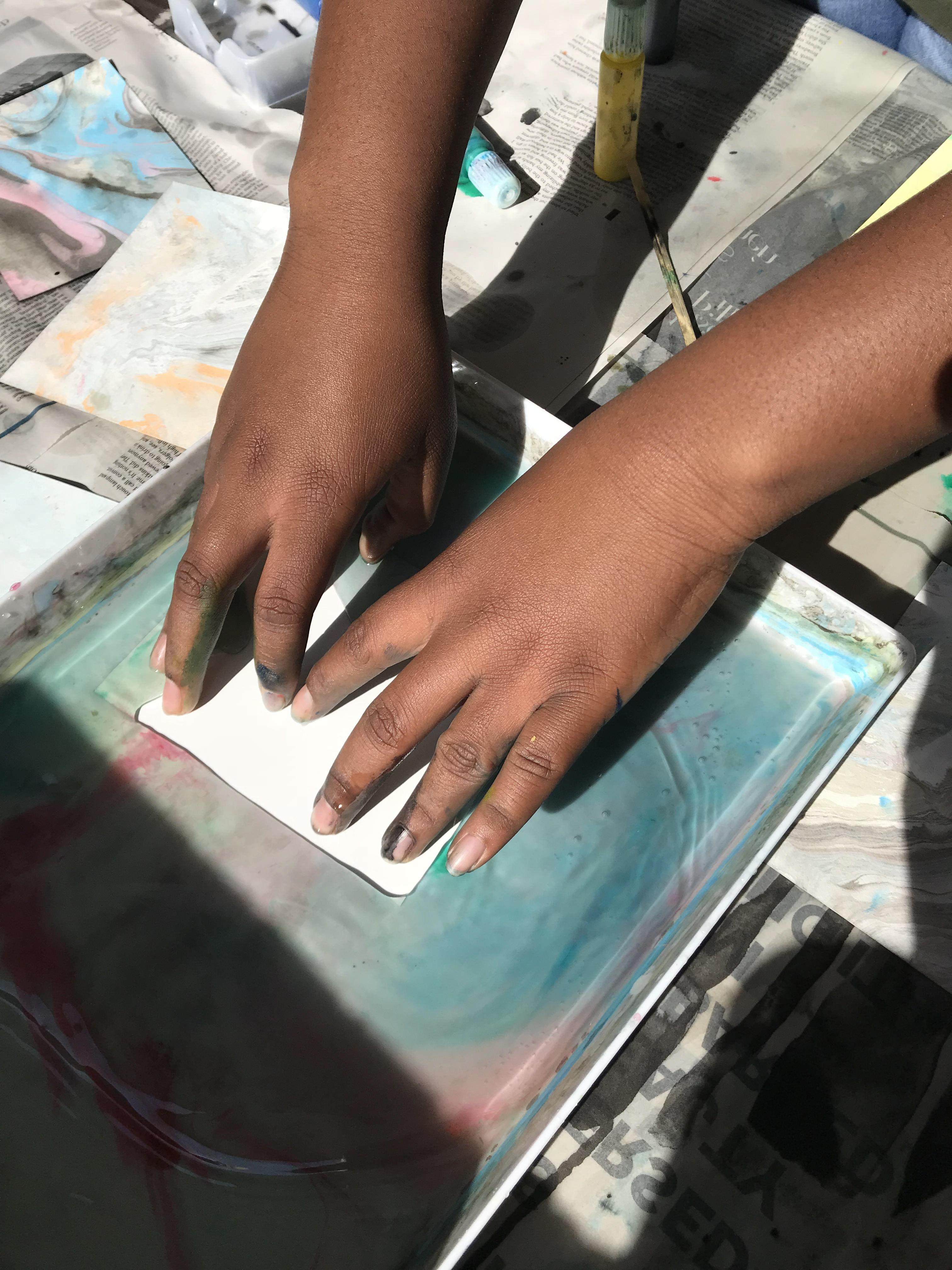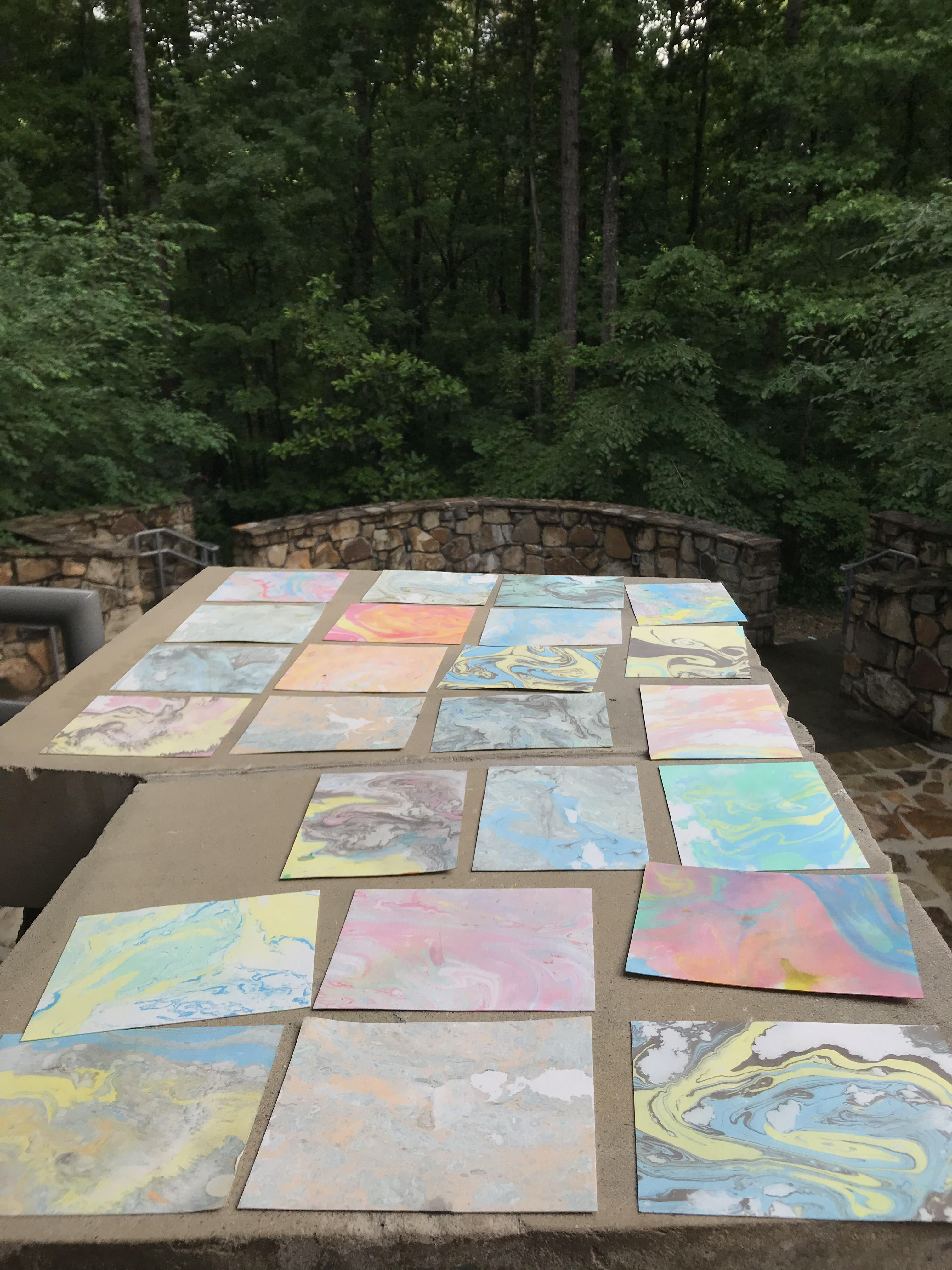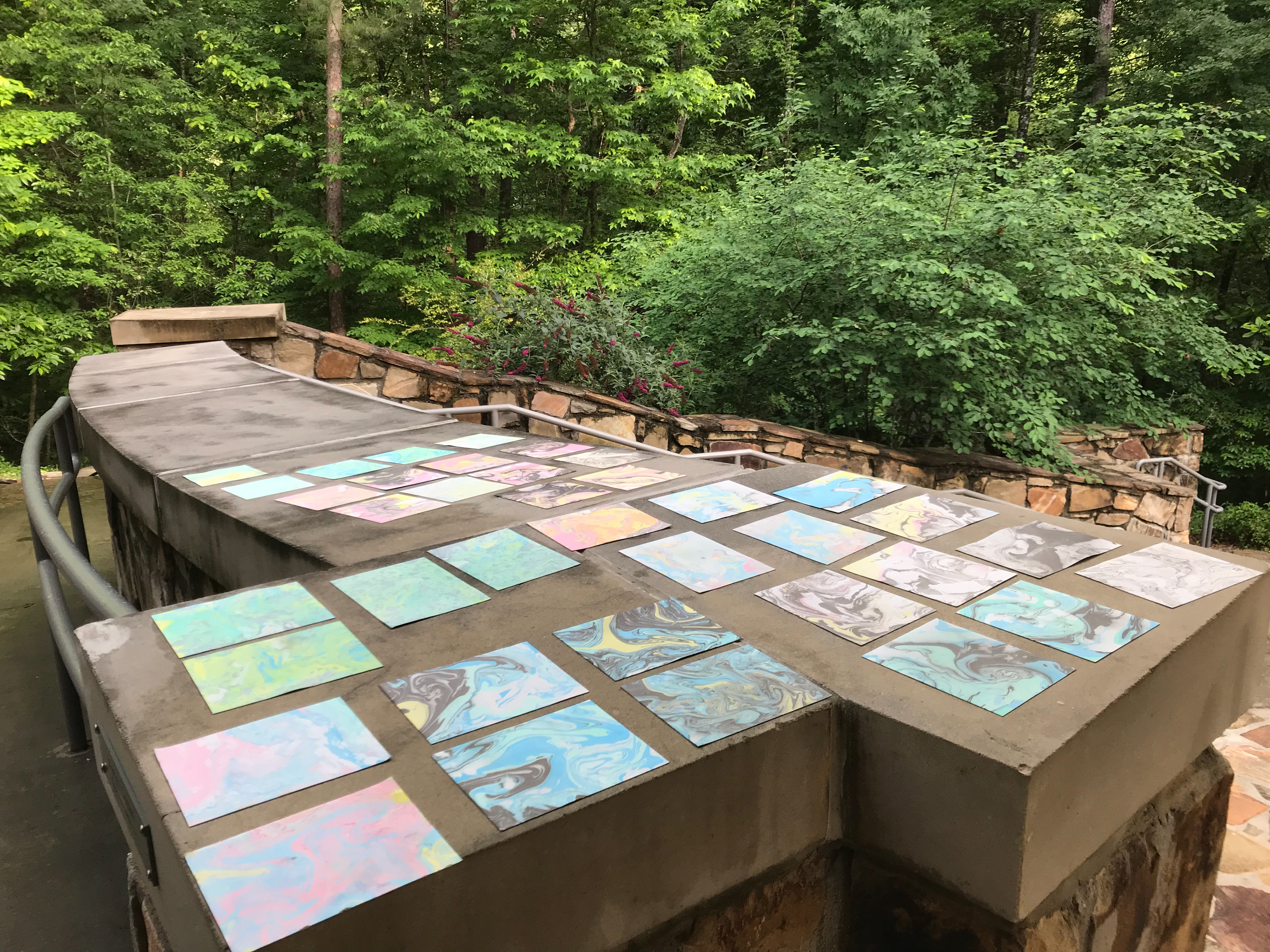 Above:

Teens use marbling inks to marble paper postcards in our outdoor classroom


Below:

Teens make handmade paper and learn paper-related history and vocabulary; activity uses recycled library materials (newspapers) and handmade paper molds; photos of Writing Workshop for Personal Narrative Essays (college essay prep for local high school students)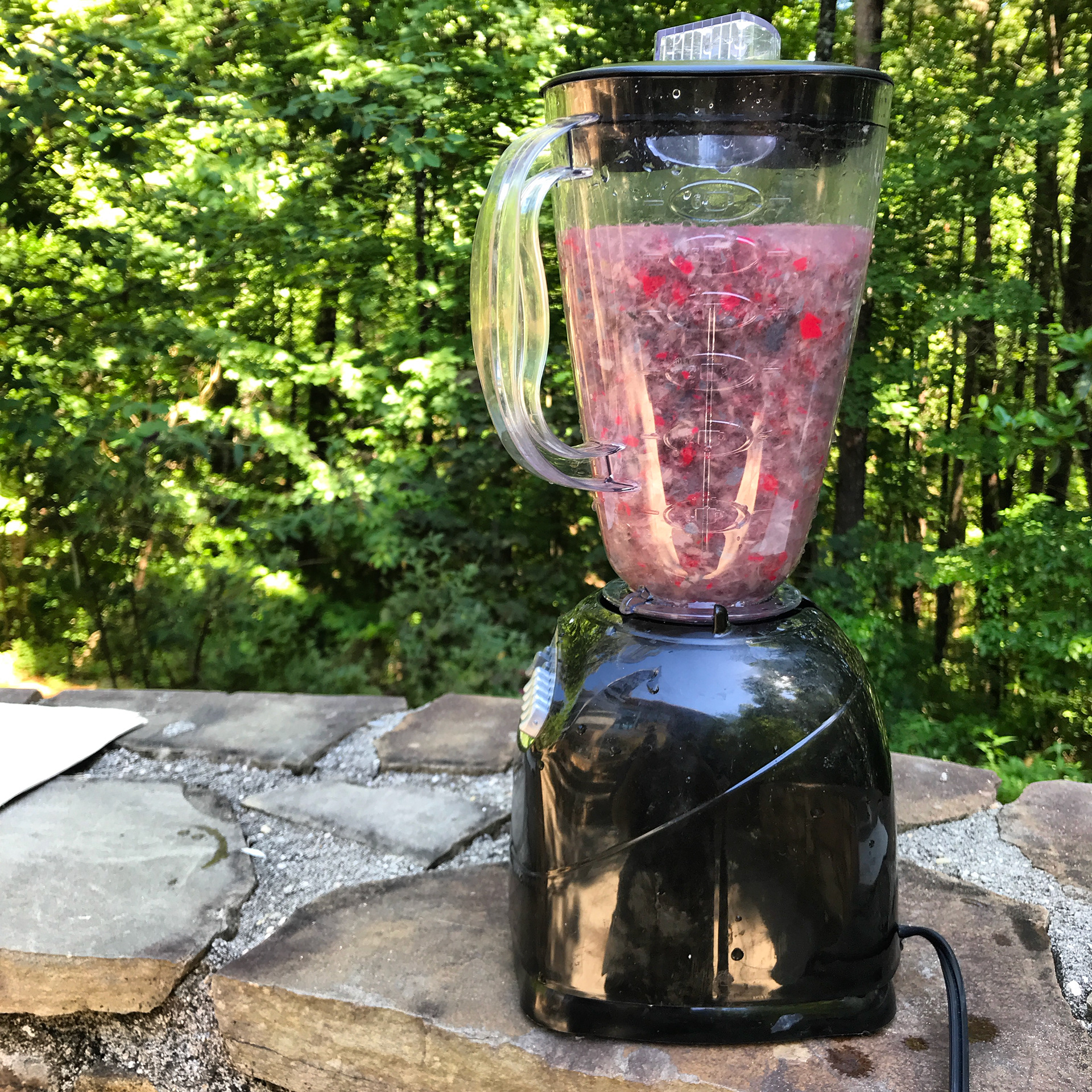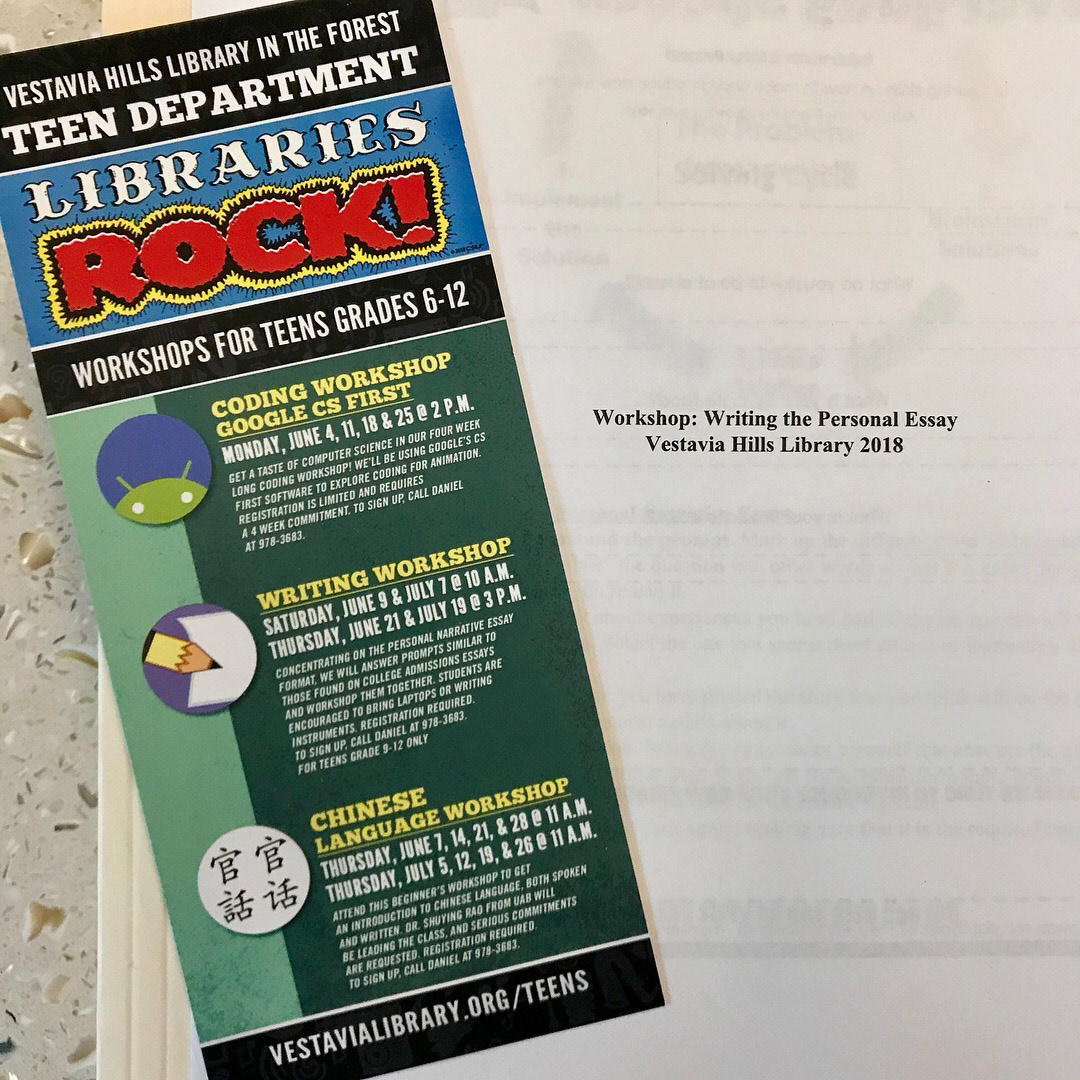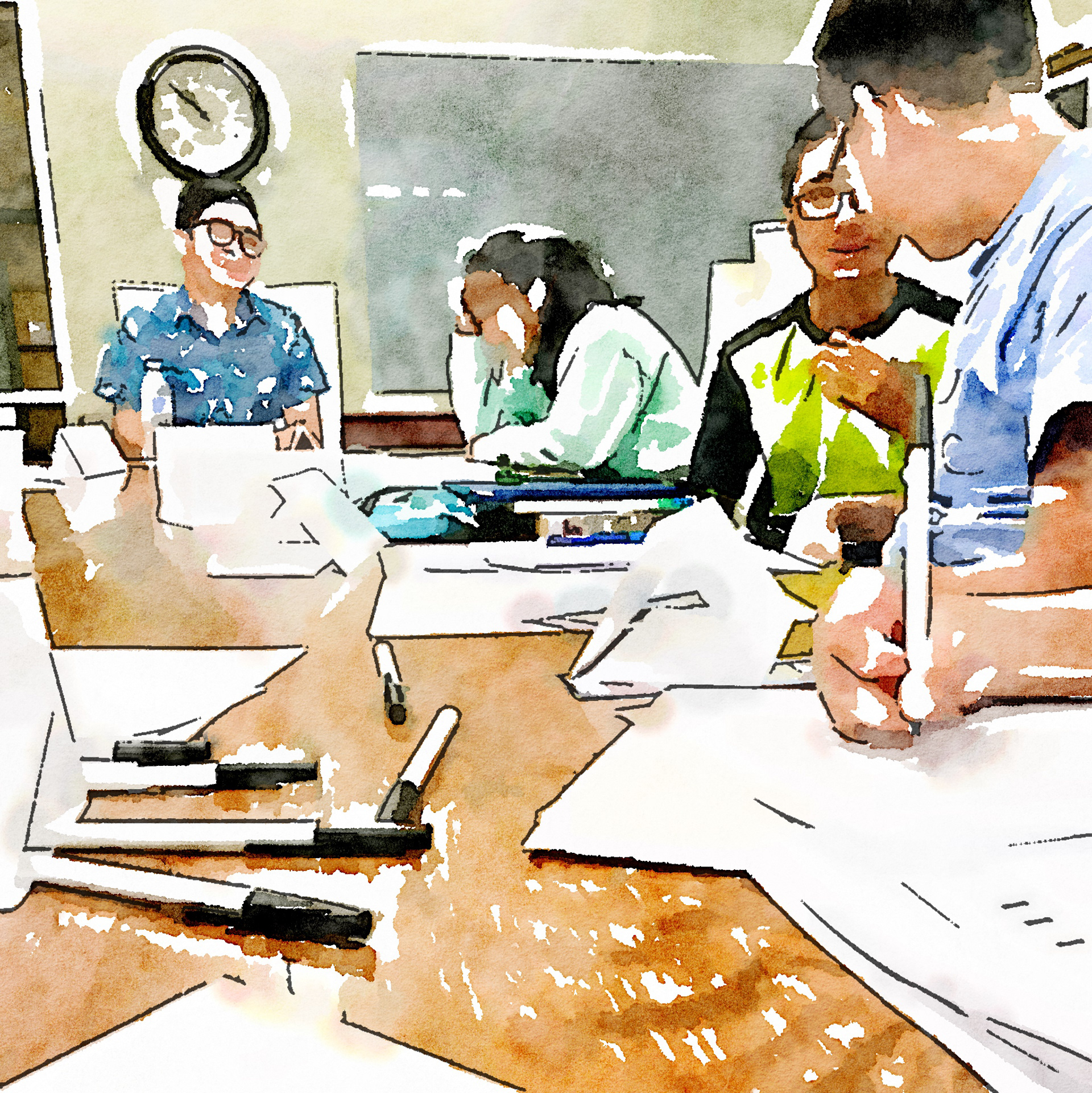 Other duties and activities performed while in the Teen Department include shelving, re-cataloging and re-processing part of the Teen section; becoming a certified Passport Acceptance Agent and processing passports; creating and pulling hold materials, assisting with circulation and technology, helping populate social media outlets for the library, planning and assisting with programs, and creating Reader's Advisory materials (

Below

).