www.facebook.com/covenpress
Coven Press is a loose organization of people who collaborate to organize events and publications to spread great poetry. Anyone who shares this ethos and self-identifies as part of this group is "coven." Consequently, the events listed below are not all of the events that Coven has organized or participated in, only the ones that I myself have organized or participated in.
COVEN POETRY READINGS AND EVENTS
December 10, 2016: Brooklyn, NY; Berl's Poetry Shop. Tiny Talks: On Magic. Lovemagic: The Coven and the power of building positive relationships between women to create space for writing, reading, and publishing. (3pm)
October 25, 2015: Brooklyn, NY; Unnameable Books with Coven Press as part of the d.a. levy lives series (1-3pm) (Facebook Event)
Literary events at Vestavia Library in the Forest 
Adult/Teen Collaborative Event Planning 2018
Above Far Left, L-R: Elizabeth Hughey, Melissa Dickey, and Andy Stallings
Above Center Left, L-R: Megan Burns, Matthew Layne, Cheyenne Taylor
Above Center, L-R: Alina Stefanescu, Ashley M. Jones
Above Center Right, L-R: Doug Baulos, Hank Lazer
Above Far Right: Kwoya Maples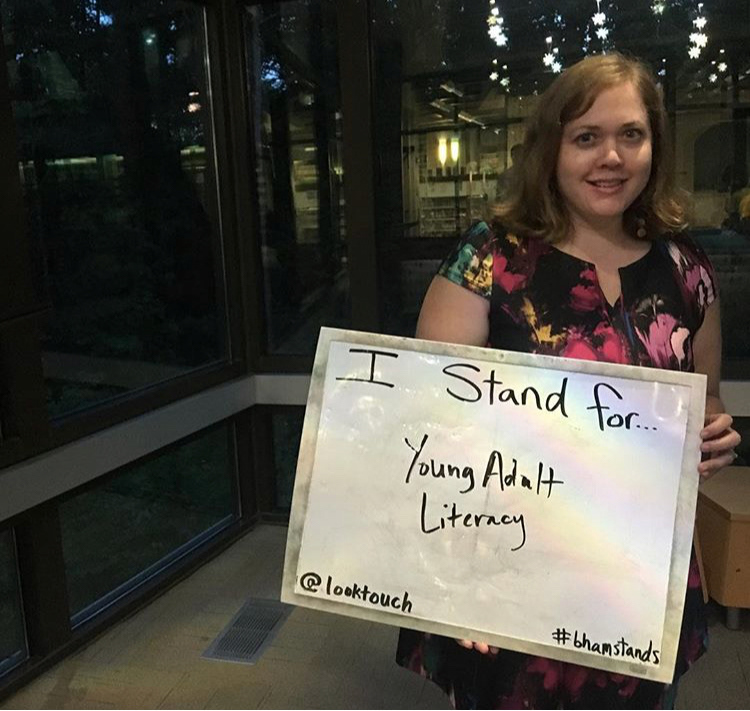 Above:
I was thrilled and flattered that Birmingham Stands came to Alina and Ashley's reading and recorded what we Stand for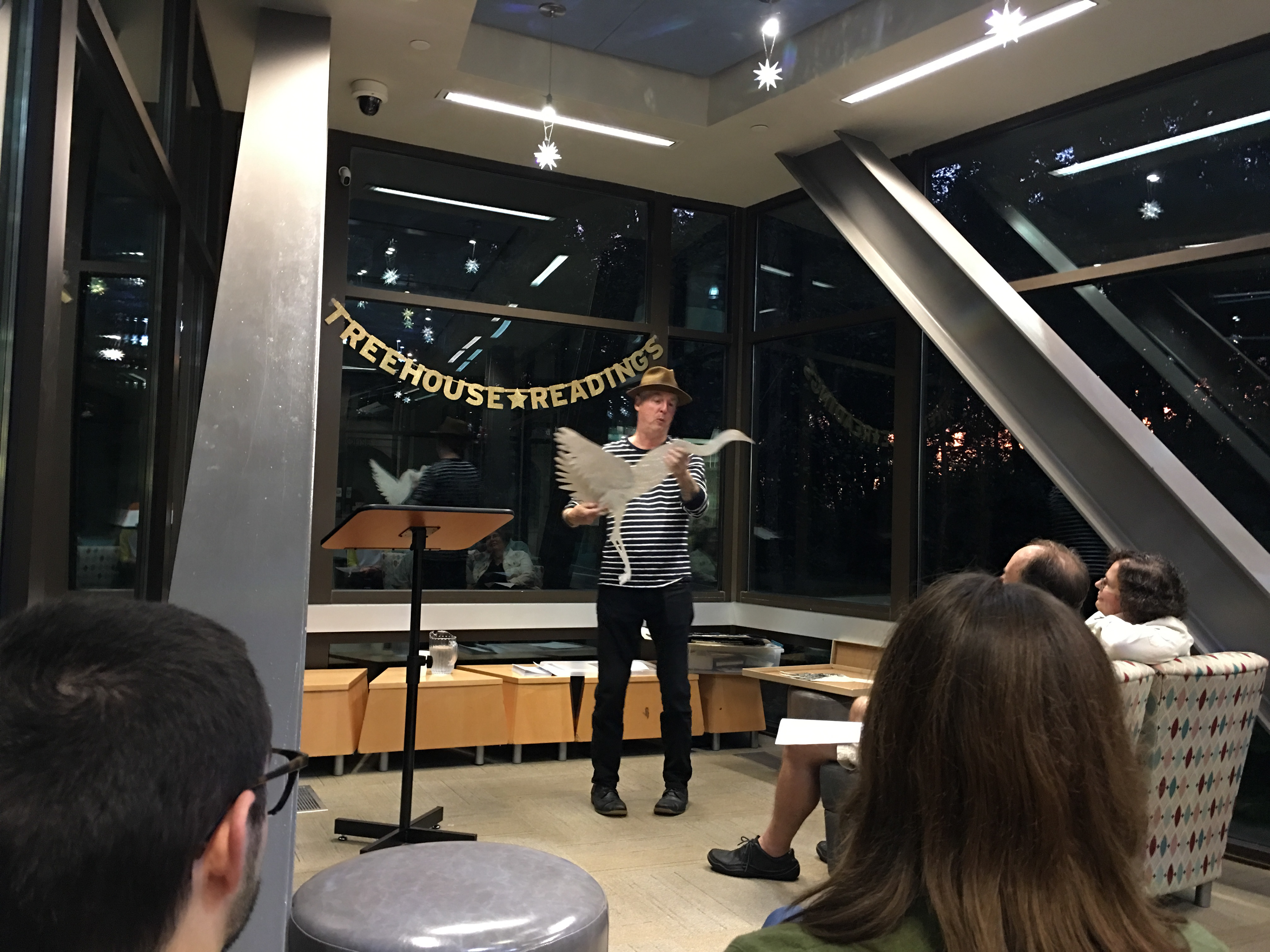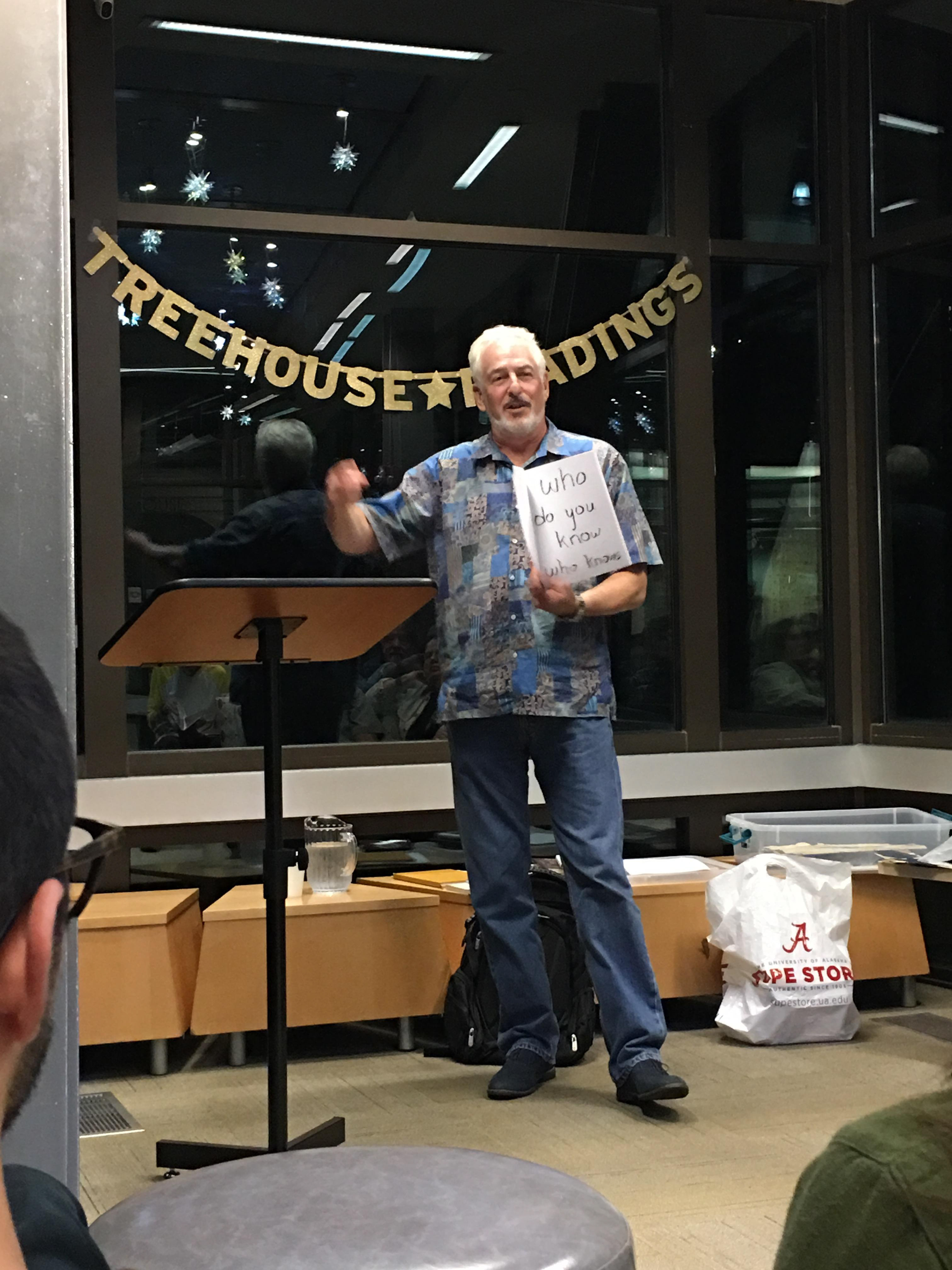 Above:
Artist Doug Baulos and visual/poet Hank Lazer
INDIAN SPRINGS SCHOOL VISITING WRITERS SERIES
The first poster for this Series was designed in Adobe Illustrator and Photoshop by Shanna Compton. The final poster design morphed through the five years of event programming. 2012-2017.