"Life isn't about finding yourself. Life is about creating yourself."  George Bernard Shaw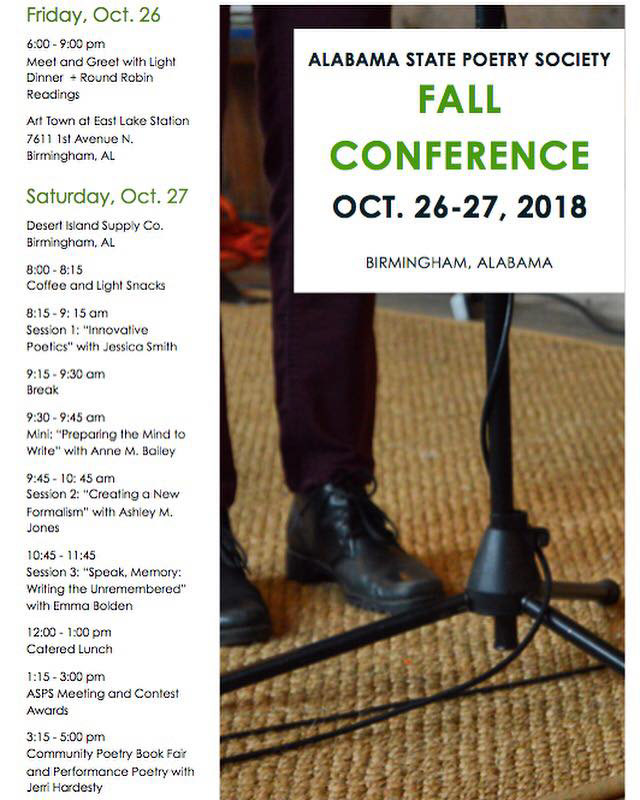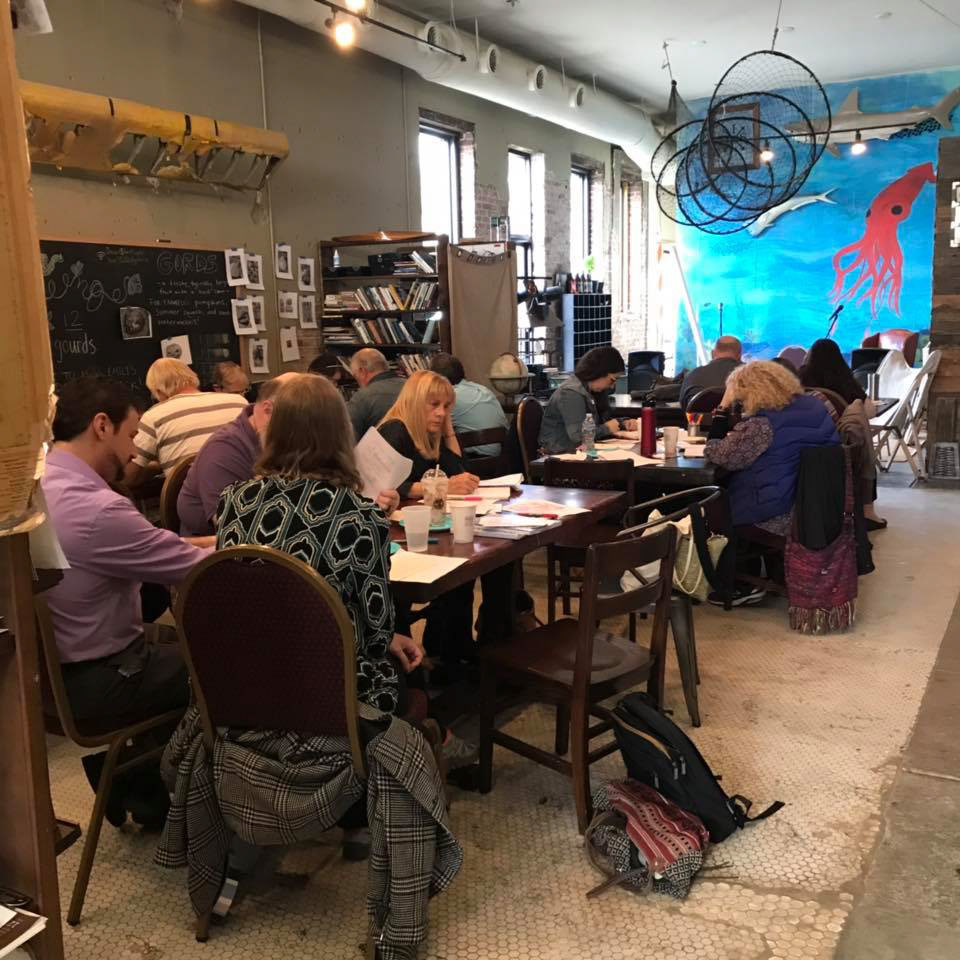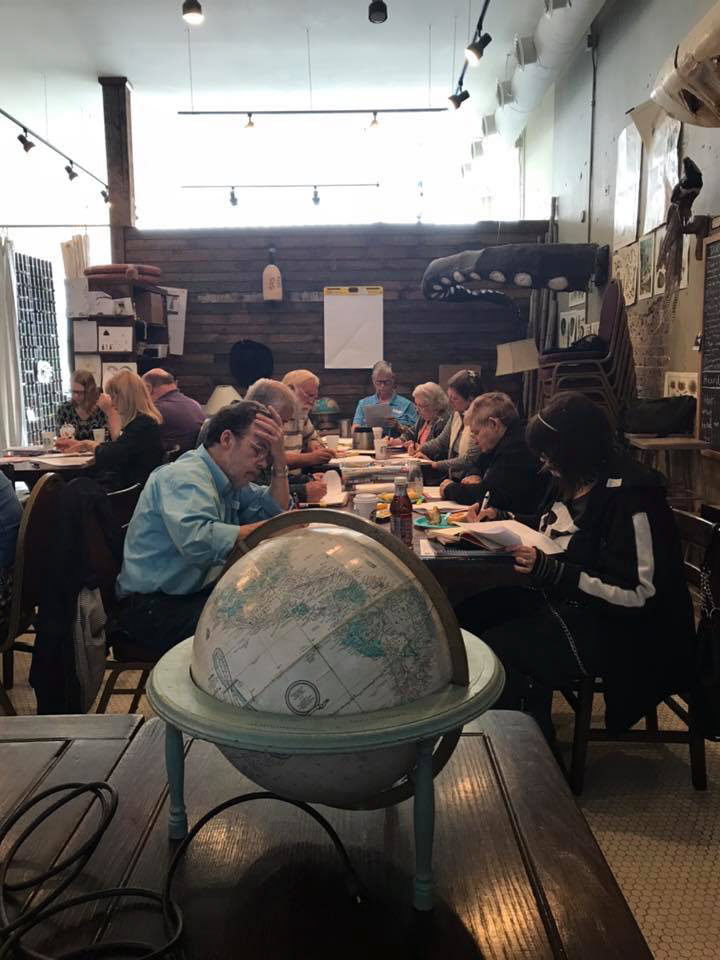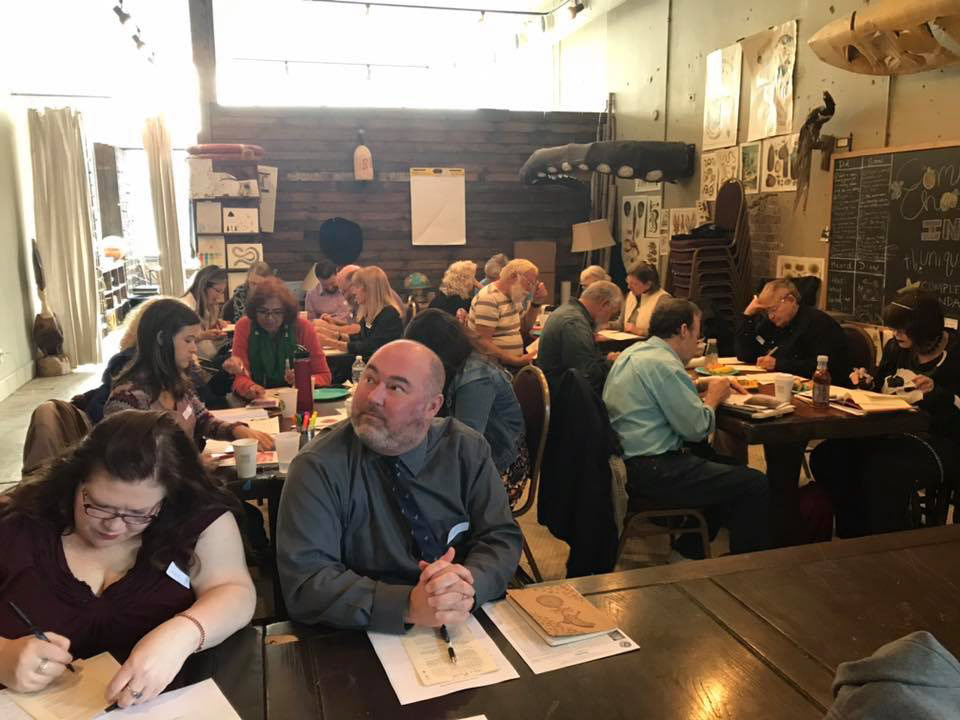 Above:
Erasures and Somatic Poetry exercises at Alabama State Poetry Society Fall Conference (2018)
Below:

Photos from class visits at Central Connecticut State University (2015), Yale University (2015) and Norman High School, OK (2017). At CCSU and Yale, I talked about

Life-List,

which both classes had read, and read from it. At Norman High School, I spoke about my poetry and showed examples and then creative writing students collaborated on an erasure poetry project with students from Indian Springs School.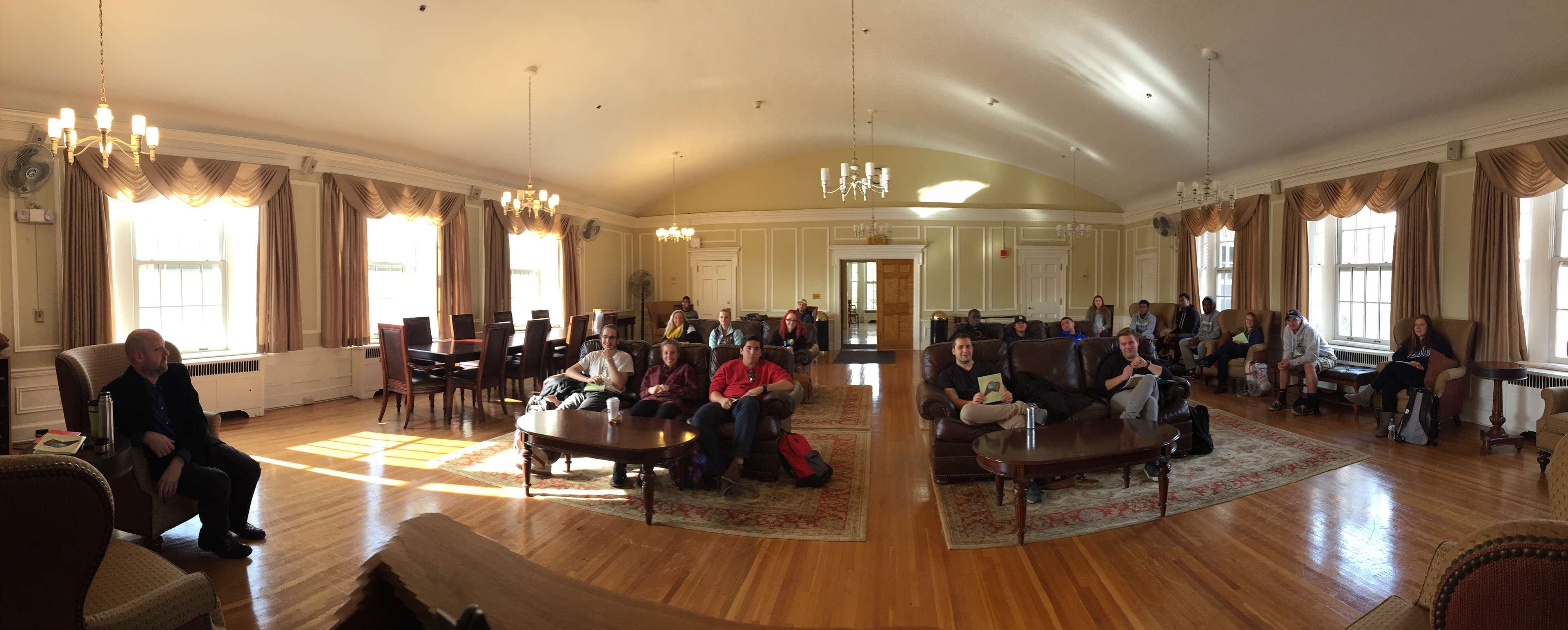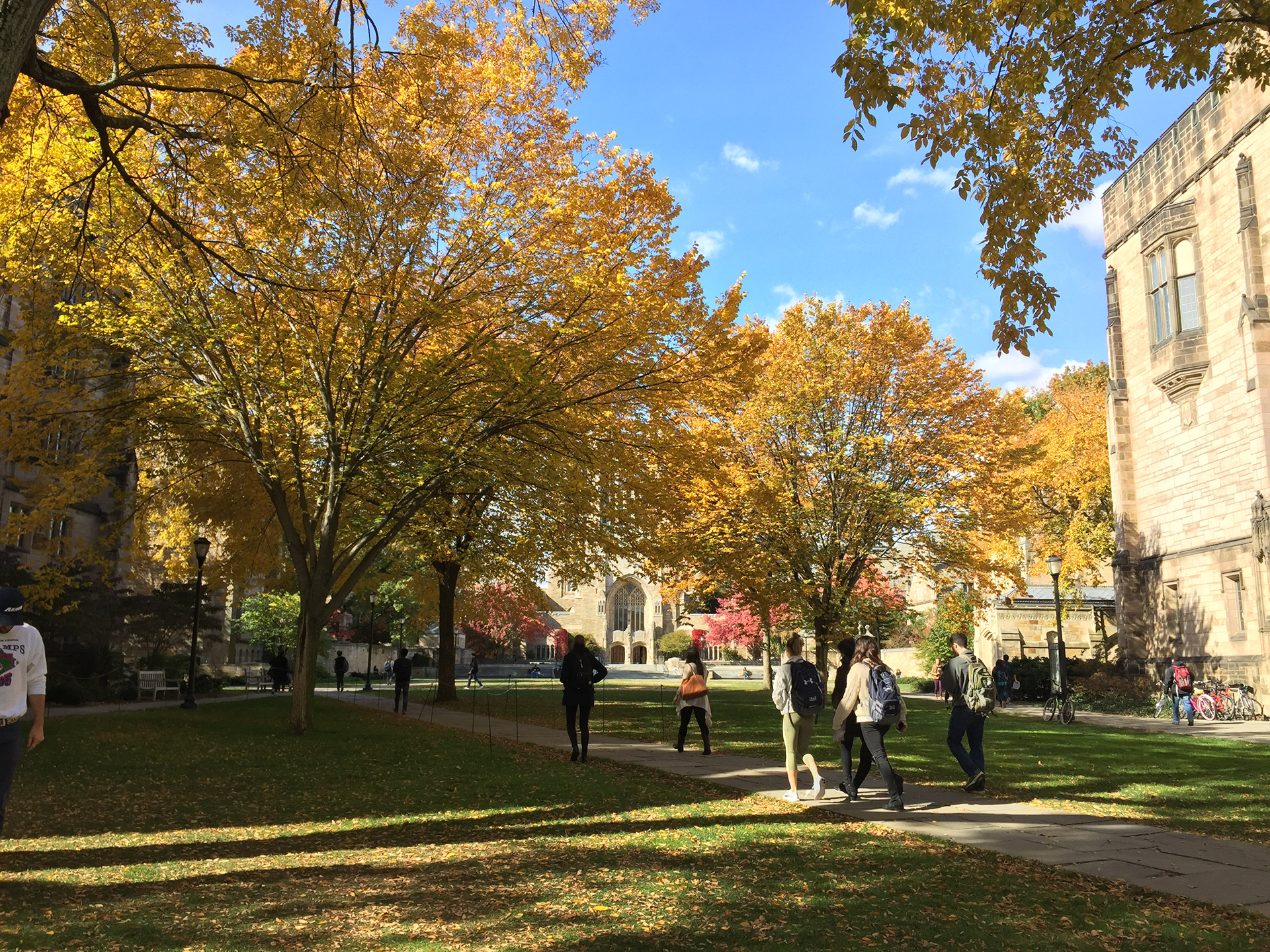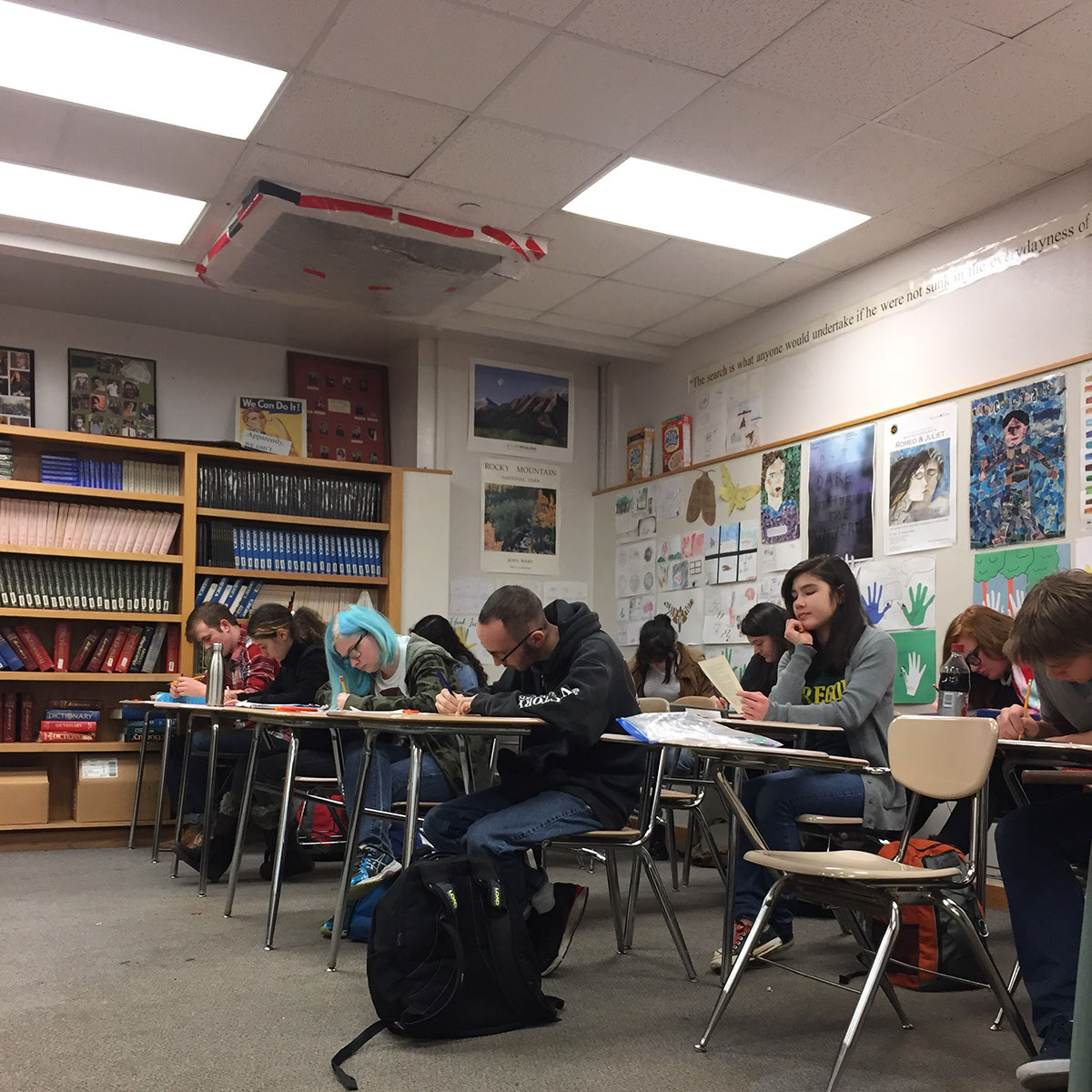 Below: Poetry and flower-printing workshop at Harlan Hubbard Studio in Fort Thomas, KY.